Mobile App Development: An innovative approach for your business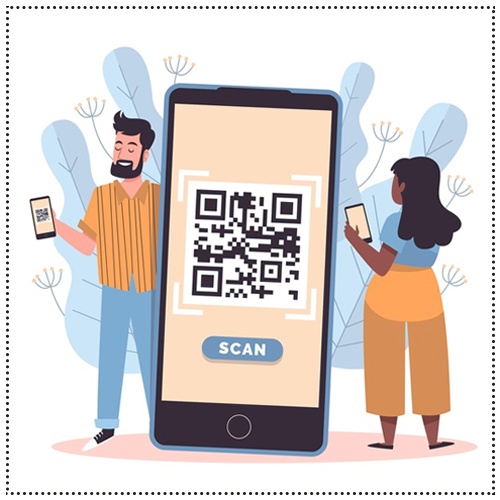 When it comes to changing the world, a unique mobile app can literally do so. There are so many apps like Facebook, Twitter or uber which has changed the world with their unique concept. Apps created with the innovative approach has taken the technological world by storm. Mobile App development means creating applications and any other kind of software development related to mobile devices. These types of development happen to optimize functionality and user experience on mobile devices. Before going for app development, Look for the best mobile app development company.
Why Mobile App is Important for Your Business?
Downloading smartphone and mobile applications have undoubtedly become one of the innovative and actively growing sectors. There are so many apps like Google apps, social media, and gaming apps are dominating the mobile application market. All these companies are using mobile applications for direct marketing and to engage more customers. Apart from that, small and midsize businesses have also shifted towards the mobile trend. This is true that an effective mobile strategy is more than a mobile-friendly website.
As tech-savvy users have been widely increased across the globe, mobile app development has created a major disruption across all industries by offering business-cordiality, incredible convenience, and on-the-go data accessibility. Because of the huge demand for mobile application in the market, a lot of mobile app development companies have come up to deliver right and specific solutions.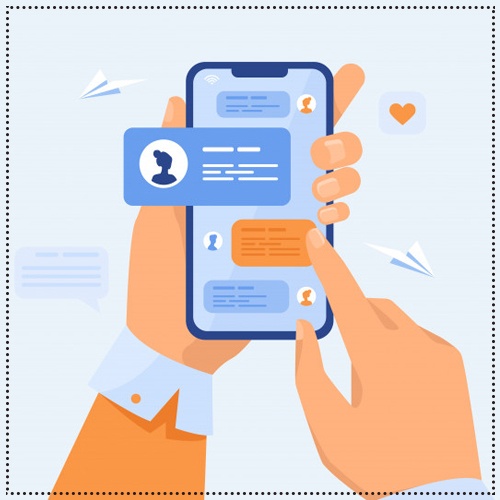 When you are having the unique concept of app development in your mind, there are a lot of companies that are offering Mobile Application Development program which can help you to get started with the app development process. And if you don't have such ideas in your mind then on the basis of your business concept. They can design a perfect mobile application for your business. 
According to a Study of Statista, the number of mobile phone users is expected to pass the 5 billion mark by 2019 in the world. Mobile application development services have marked wonderful growth and they help enterprises to increase their credibility.
How to choose a mobile app development company?
For mobile application development,  you need to pick out a company that understands your business requirements. Know that they are capable to provide creative solutions as per your specifications and guidelines.  Rinologix is one of the best mobile app development company, where you can get your app designed at very affordable. You can get apps customised as per your requirements.