Web Development: Essential Component For Online Business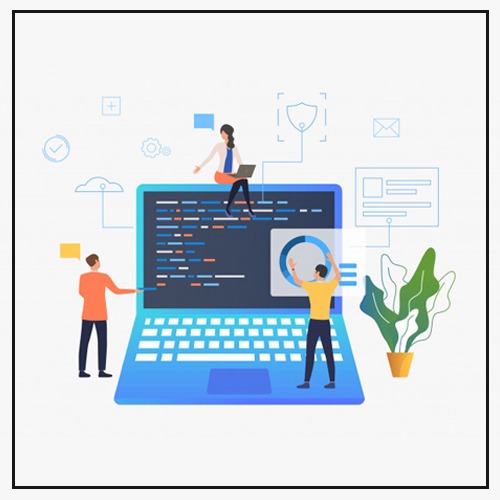 Website development is the smartest way to reach the public. By creating a responsive web design that means making websites which can adapt to the size of the visitor's viewport. Web development is an essential component of e-commerce success. Without a website, how the world will know about a business's products or services. Web application development is becoming the trend for e-commerce companies around the globe when it comes to promoting your business brand. For making the most SEO friendly website trust best web design and development company in india.
In this modern world, every business is on the internet for information.
Why do you think Users visit a website?
Users visit your website primarily to find information and you should definitely design a website for your customers. And if you're in the business world, information is critical then it needs to contain information about what you can do for them.
Benefits of having a website for Your business.
A major benefit of responsive web design is that sites load quickly without any distortions. Visitors don't need to manually resize anything to view content. Web development is used to spread your operations and services which is commonly practiced these days. There are so many websites that are competing over reaching the top. If your website is the most efficient and appealing ones then it will definitely pull off accomplishment.
Web-site development has become a major part of e-commerce. It is also a necessity for large groups and businesses. By making a website it not only defines services but also makes people aware about their options.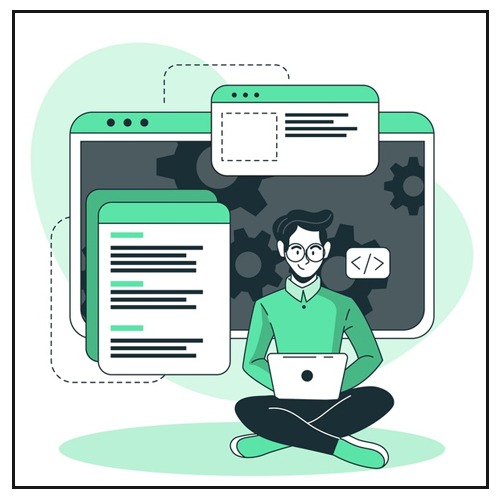 Top Benefits Of Web Development
A responsive website will increase more mobile traffic.
Web development is cheaper than mobile app development.
It needs a low maintenance cost.
There is a lower bounce rate on the website.
A higher conversion rate is available.
It will improve the offline and online browsing experience
For a responsive website, visibility of SEO has also been Improved
You can get easier Analytics Reporting.
It will save your time and budget on website management.
Enhance Your Reach To More Audience
As there has been a sudden change in the increasing number of customers who are using the internet and proliferation of web applications on tablet and mobile devices. They are the driving force behind web development. While the traditional users are redirected to a device specific site. If a responsive site can be implemented across all devices.
A great increase in sale and conversion rates
Responsive design removes a lot of barriers such as multiple sites which are present in terms of functionality, performance and consistent look and feel. Your regular user will have a positive impact on your conversion rates because they are familiar with navigation and site or system use across devices.
Increase your visibility in search engines
SEO which means search engine optimisation which can be time-consuming and costly. If you are creating responsive site efforts will go on a single site, with unified strategy and tactics across devices. While the most important thing is content in SEO. A good quality content regularly improves your search engine ranking page positioning. Unique content will increase your chances or a higher search engine ranking.
A website can time saving and budget-friendly on mobile development
If you are creating a responsive website then it will take definitely less time compared to an additional stand-alone mobile site. The mobile site has been the traditional approach. By testing a number of websites, You can also increase your development, support and maintenance. Testing methodologies are also used like styles are re-used and optimised by device
You can save time and cost on site management
It has been easier to maintain and manage a single site with much less content to manage. A single administrative interface can easily be optimised by using layout and workflow tools. It manages the correct content or site templates which have been used for different devices.
Scope of Web Development in Future
There are a number of devices on the market which continues to grow exponentially.  This is the reason that study of responsive design has become more complex. There are so many benefits of responsive web designs. Users are now accessing the whole world through virtual reality headsets, and smartphones. The creation of entirely new types of application has been enabled and this is the reason for no shortage of novel challenges going forward. Web development includes many different technologies. It is the responsibility of the web developer to create a website according to the requirement of a client and users. Hire the best web design and development company in India to make your business online.