PHP: A Powerful Language For Making Dynamic Web-Pages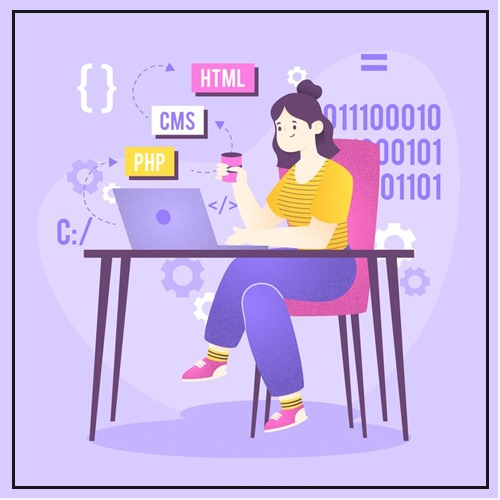 Technology has advanced these days, as most of the business is getting itself promoted online. PHP is a server-side programming language that is a powerful tool for making dynamic and interactive Web pages. This is the widely-used, free, and efficient alternative to competitors such as Microsoft's ASP. This is an interpreted programming language which gives out HTML code. Or we can say that PHP is a widely-used scripting language that is especially suited for Web development. It can be embedded into HTML. For getting a dynamic website, hire best web developer to get the best result.
PHP is the most demandable scripting language on the web that is specially designed for skilled website development. It has become one of the major players in web development. PHP programming language is the most suited for website development because it can easily be embedded into HTML code.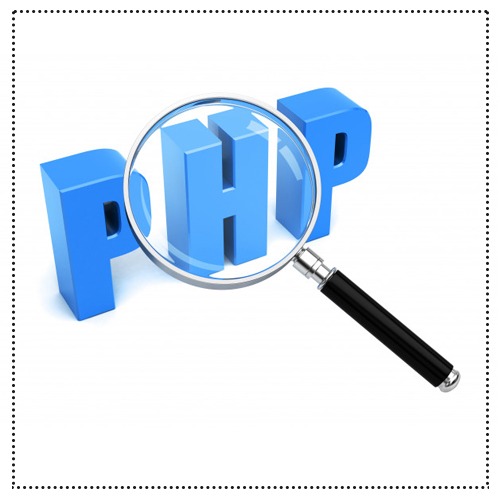 ADVANTAGES OF PHP WEB DEVELOPMENT:
Open Source
Extendible.
PHP has an easy authentication system.
PHP is compatible with the server such as UNIX, Windows, Linux and Mac OS X, etc..
It supports a large amount of databases.
This is an independent platform which runs on most of the platforms.
Low development and maintenance cost
High performance and reliability
The Internet has been used for almost every purpose whether its small business or large business. Number of websites is increasing day by day. PHP has moved us from static to dynamic websites and made it easier for us. We can develop dynamic websites with the help of PHP. This is a server side scripting language. It has a lot of benefits that has been the reasons for its popularity. Web developers use PHP across the world for developing high class websites. Take help of a web developer in making your website.
Reasons of choosing PHP Development
PHP web development is popular not because of a single reason. There are a lot of reasons behind choosing PHP. PHP is not only useful because of open source. This is not a sufficient reason to convince people to use it. Php has other benefits which attracts people towards it. We are mentioning the reasons to use PHP.
Easy To Use
PHP is a scripting language which is extremely easy to learn. If we compare it with the other languages then PHP is the most easier one to learn. A person who is familiar with the syntax of C or Perl can easily learn PHP.
There are so many other languages that need long scripts. When it comes to PHP then it can do the same work in a few lines of code. PHP has maximum control over the websites. This is quite easy to edit and you can easily change anything.
Trouble-free Development Program language
You can develop dynamic websites which can be changed from the content of the website from the Admin Panel. Users are able to integrate many tools, CMS and other scripting languages such as Magento, Joomla, WordPress, Core PHP, Dhrupal, Tank CMS, AJAX, JQuery, XML and JavaScript, etc. Furthermore, It is also compatible with operating systems like UNIX, Windows, Linux, Mac OS X, etc.
PHP is cost efficient and efficient
PHP is open-source which is free of cost and users need not buy expensive software for it. You can create a website on your budget. The website built in PHP can enhance performance. While, It is scalable when writing the code as well as reliable too when you need to deal with a lot of web pages.
Make your dynamic website with the help of a professional web developer. Your business needs more exposure, bring it online.