GET THE LATEST UPDATE FROM INSTAGRAM BUSINESS.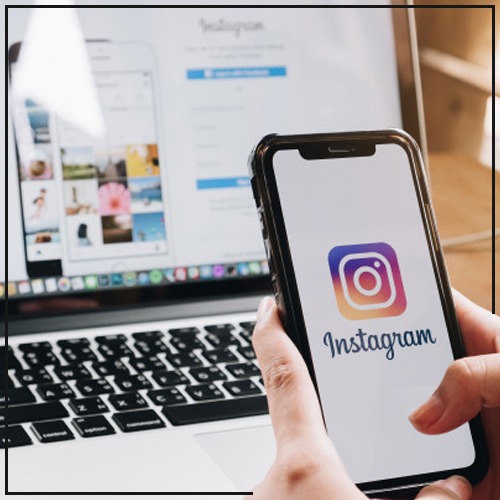 As we all are handling the situation of COVID-19 pandemic, people, communities and businesses around the world are facing a difficult time and they are just trying to adjust in a new way of life. If we think about business then still health, safety and wellbeing of the team members and customers are at the topmost priority. There are so many companies that are facing major challenges as their business-as-usual operations are disrupted. In this situation, Instagram has also recognised the complexity of the business and introduced a various way to operate your business.
Know the 3 most popular way of Instagram To promote your business:
Expanding your business as well as services digitally
These days social distancing has become a reality for our lives and communities around the world but it should not stop our business activity. All businesses need to communicate with customers in creative ways using digital platforms. In this situation, Instagram is helping businesses to stay relevant and keep giving people the things they love in this uncertain time. Instagram bringing communities together at the moment. It is offering further ways to shop online instead of in-store, and providing a place to educate and entertain customers with interactive video experiences.
Instagram is the best way to create space apart so that we can connect together online. You can create events online or host a Q&A with Instagram Live. There are so many creators, public figures and businesses go live to educate and entertain people.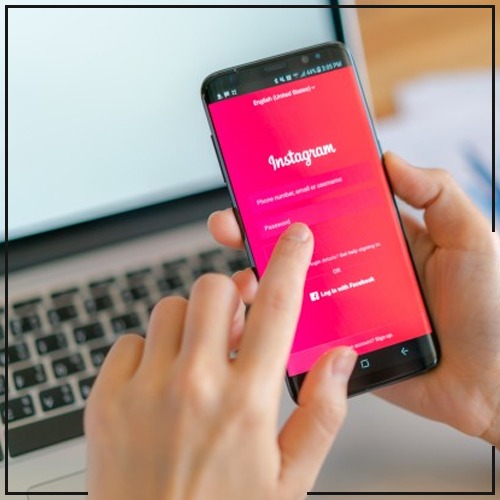 Get your message out and connect with your Audience
With the help of Instagram. you can reach your audience. If you are currently open or closed, changing your business model, sharing items in stock, offering discounts or helping your community, you can connect with your audience. There are so many brands who are using Instagram to reinforce their commitment to their community and show care and positivity during an uncertain time. While Feeds can be used to share communications and highlights that your community will be able to see over time. Now it has become a place for important messages that will live on your business profile. 
Effectively Communication with your customers
Instagram has started a new way in which customers can directly send your messages and you can send them quick replies. Just think that your Direct inbox is flooded with messages, what will be your next step? Stay on top of communication by effectively managing your messages. It also set up FAQs to answer common questions for your customers.
There are various feature in isnbtagram such as
INSTAGRAM FEED
INSTAGRAM STORIES
You can use all of them to keep a dialogue open with your customers. This will also help them to manage your Instagram Direct messages straight from your account inbox. For this, you just have to connect your Instagram account or Facebook account. You can also use quick replies to save time.
Rinologix is the best smo company where you can get free consultancy services regarding Instagram business. Trust only best for your business and hire the best smo company.