REASONS TO CHOOSE DYNAMIC WEBSITES FOR YOUR BUSINESS.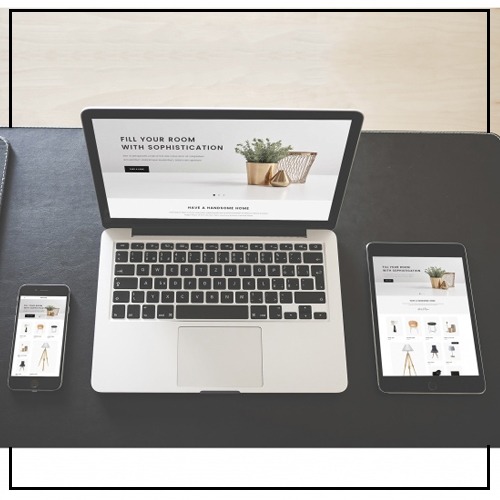 Are you confused between static web design and dynamic websites? Time to clear all your confusion. Don't be unsure about whether to make it static or dynamic. As per our research and knowledge, Dynamic design is the most preferred design these days.
This is a great way to build an attractive and versatile site and this is also easy to manage. While if you think it is costly then you might be right but it costs more so you can earn more money.
DIFFERENCE BETWEEN STATIC WEBSITE & DYNAMIC WEBSITE
A static website is coded in HTML.
It is made up of pages displaying fixed content.
The static website looks the same to every viewer.
For making any change in the static website, you have to delete the page.
While A dynamic website is written using a combination of HTML and programming.
It can display different content to different users.
Now we can say that dynamic websites are much more powerful than static because of a wide range of benefits, from the ease of maintenance to greater usability.
Yet Confused? Let's have a look at the few benefits.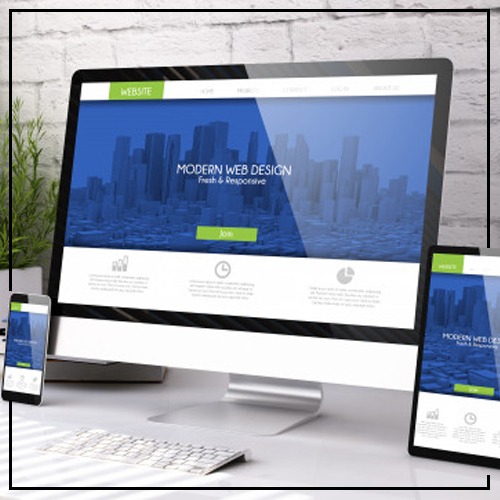 REASONS TO CHOOSE DYNAMIC WEBSITE
Dynamic websites are having a database of content that is known as CMS. It can be easily updated so if you want to add any page then you can add easily. What you have to do is just click on 'New Post', fill the template, and publish it. Your page will get a look of a professional look. You can change only the portion of the specific portion of the site whenever required.
USER INTERACTION AND INTERFACE
A better user interface can be designed and it makes the site look more attractive. People can leave a comment that helps to know the genuine reviews of the user. It will help to improve the website.
INSTANT MAKEOVER TO WEBSITE
In case you are bored with that theme or font, want a different background? Change your design as per your requirements. You can easily make site-wide design changes with one click.
There are so many dynamic sites that are made on WordPress that is user-friendly and offer different themes. Select your theme and give your website an instant makeover without any hassle.
ONLINE MANAGEMENT
There are so many advanced features as you can go for online shipping, admissions, booking and even these days online consultancy is also available. These things are easily possible on dynamic websites. Users can go on your website and register their details.
INTERACTIVE DESIGN
If you are providing an interactive experience then users will spend time on your site. With the help of a dynamic site, you can personalize user experience. You can provide them with these experiences with features like recently viewed items or personalized product suggestions.
Final Words
If you are choosing a dynamic website then it is the smart move for your business. Don't create a very simple site with only one or two basic pages.
Create a more complex site with easy content management, excellent user experience, and great customization options.
Contact the best web development company to start creating your dynamic site today. Rinologix is one of the best web development company to serve you with your needs.