WHY WORDPRESS? REASONS TO CHOOSE WORDPRESS FOR YOUR WEBSITE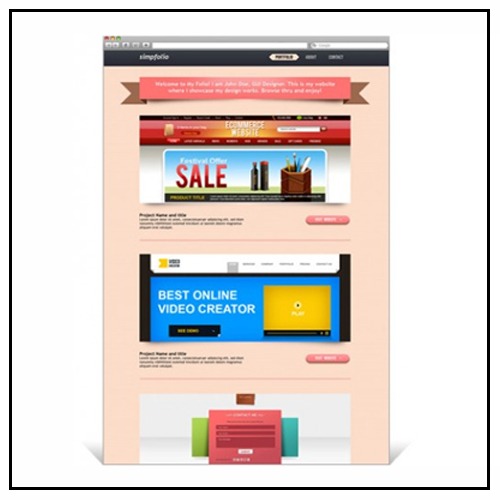 Thinking of creating a website for your business or just want to make a platform for blogging, WordPress is the best platform for you. WordPress is a publishing platform that is used for building websites and blogs. While It also allows for a highly customizable user interface. There are millions of websites that are created worldwide. Many big brands use WordPress such as CNN, PlayStation, New York Times Blogs, People Magazine, and Ford.
Top Reasons to choose WordPress
CONTENT MANAGEMENT SYSTEM
As an open-source CMS (Content Management System) WordPress has taken the world by storm. This is a very interesting fact that "35% % of the top million websites in the world" are powered by WordPress. WordPress is even appreciated by web designers, web developers and users just because of its ease-of-use.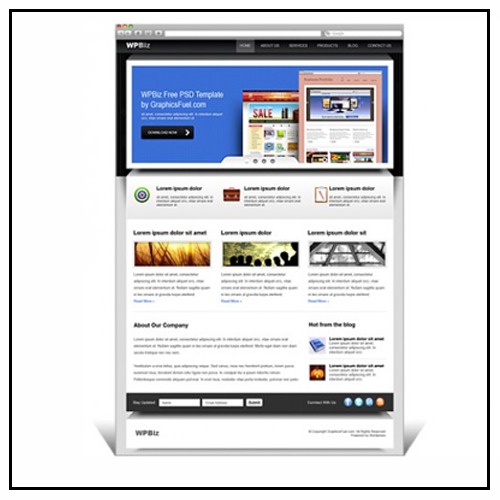 COST-EFFECTIVE OR FREE
If you are going for a customised CMS then it could make you pay more money. You could do the same thing with WordPress does; so why not save money with WordPress? WordPress is freely available and customizable. The plugins are not only free but open source as well.
SEO FRIENDLY
Not only people love WordPress but search engines such as Google also love WordPress because it uses well-written code. If you're looking for an SEO Friendly website then WordPress is the best way to go for your website and/or blog. While WordPress is also highly recommended as part of your online marketing. You can increase your website's rank and your chances of being found via organic searches.
EASY TO USE
The most wonderful thing about WordPress is you don't have to be a technical genius use WordPress. You can update your content any time in just fractions of seconds. This is the magic of WordPress! It offers a backend administrator interface that's visually easy to navigate and very effective. You will get everything organized in a logical manner whether adding or editing a page, adding or editing a post or article, uploading images, managing users and many more.
SECURITY
Because of open-source, there are thousands of people who are working to help make it better. WordPress has a very actively supported worldwide community of developers, and users! It is updated regularly, with new functionality, bug fixes, and security fixes.
AFFORDABLE PREMIUM THEMES
Themes that you will get from WordPress comes with its design, connected with the CMS to the end-user. WordPress is very flexible and adaptable and affordable also. While there are some pretty good free themes and if you want to buy then good premium themes are simply worth every penny. Almost of them need no customization! Feel free to choose WordPress.
If you are facing any difficulty in making the website or any other web design and development services then we are here to help you. Rinologix is top development company when it comes to web design and development services. Ready to help our users always!