5 Reasons to Hire A Logo designer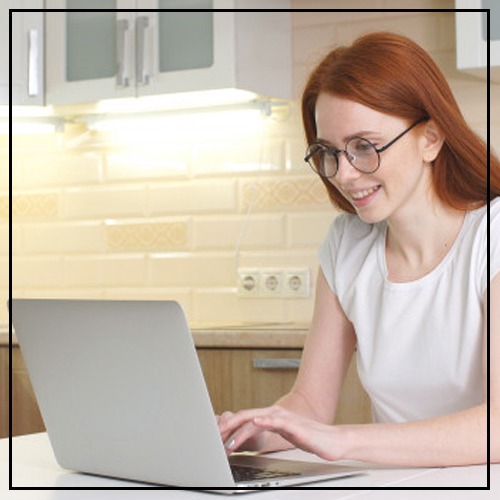 When it comes to logo designing then people will identify your business and its brand name when they see your business logo. Logo Designing is a serious business and the work of professionals. All the logo designers have full knowledge of different verticals needed for custom logo design. A logo designing company is giving the services of logo designing for giving your business new identification.
Immaculate Logo Design
An expert logo designing company has the most appealing and eye-catching logos with the optimized designs that deliver a remarkable increase in the quality of user experience. When you go to a logo designer then they have a unique strategy for each and every client that will give your brand a unique identity. All these things are based on the client's business model, goals and achievements.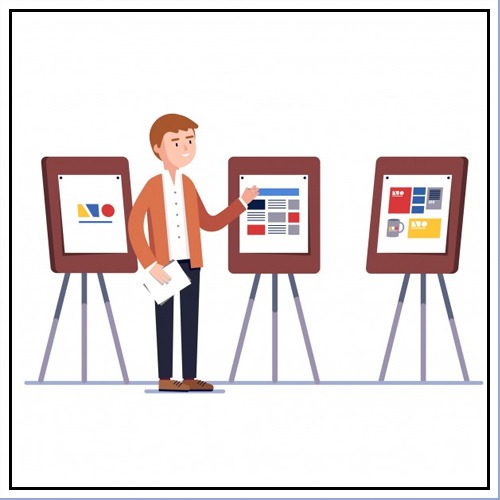 Creative Concepts
When it comes to the concepts then the logo designers that have the experience of creating logos for a host of business verticals have already made popular brand identities. They will create unique visuals for your business. Our designers take time in understanding your business genre. They also take time to understand the existing competitors and the brand logos and visuals that unify and identify the domain of operation.
Professional logo designers always keep in mind the strict parameters that combine them with their creative skills. They give you designs according to your customers and they will increase the popularity of your brand.
Compatible Logo Designs across media and platforms
When you go to a professional logo designer then they will provide compatible logo design that is important to remember that branding today takes place across a host of platforms. Also, it includes digital media apart from prints, neon lights, and billboards. Your Business logo will appear in different sizes over the media. We have expert logo designers who are very careful to match the criteria of your business. They are creating logos that can feature in short and long forms as and when necessary.
Complete unique and classy design
A professional team has a unique sense of design, color, and font of the logo. When they are combined together they communicate the value and the mission of your brand.
At Rinologix, we design unique logos that clearly reflect your business domain. These logos stand out in a crowd of competition with its creative layout, singular design and appropriate colour.