5 REASONS TO CHOOSE PHP FOR DYNAMIC WEBSITES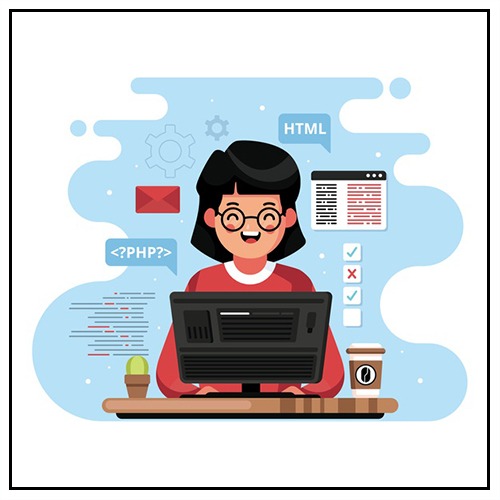 The PHP is known for building dynamic, database-driven and high-performance enterprise PHP websites for business applications, e-commerce systems and many more. There is a wide range of PHP frameworks and databases to build enterprise applications. Know the variety of reasons for choosing the best PHP development service provider for your websites.
Customized PHP Development
When it comes to thinking about dynamic web development then PHP is the first thing that comes to your mind. As a growing Custom PHP Development Service provider company, Custom PHP developers are working with the aim of delivering the maximum level of client satisfaction. You will get PHP website design and development along with an effective marketing campaign for Top search engine rankings.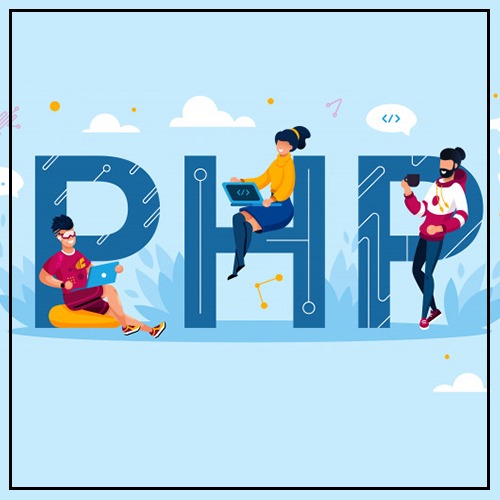 Safe and Secure Web development
PHP is the most widely used web app development platform. It can send a huge amount of data to & from the database without deteriorating site performance. Now it is easy to create a scalable website with PHP. Develop custom websites & various web applications for various clients from worldwide with different types of requirements & concepts. Get high performing PHP websites and web applications services.
Less coding required with Multi-platform support
Technology has advanced these days and PHP is a server-side programming language that is a powerful tool for making dynamic and interactive Web pages. This is the widely-used, free, and efficient alternative to competitors such as Microsoft's ASP. This is an interpreted programming language that gives out HTML code. PHP  is a widely-used scripting language that is especially suited for Web development. It can be embedded into HTML.
Prompt implementation of complex problems
The Internet has been used for almost every purpose whether its small business or large business. The number of websites getting developed is increasing day by day. PHP has moved us from static to dynamic websites and made it easier for us. You can develop dynamic websites with the help of PHP. This is a server-side scripting language. It has a lot of benefits that have been the reasons for its popularity. PHP has been extensively used across the world for developing high-class websites.