WHY GOOGLE MY BUSINESS IS IMPORTANT FOR BUSINESS?.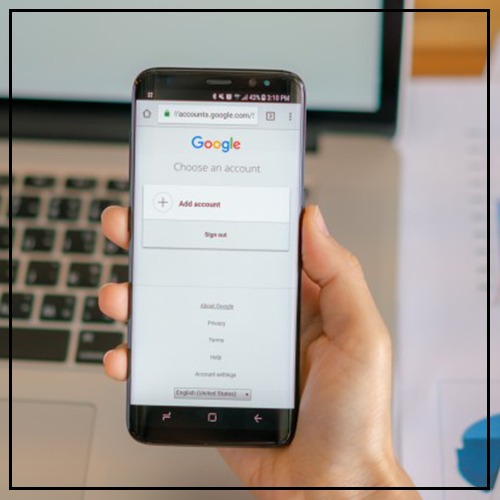 Do you know? Google has detailed that a stunning 46% of all inquiries have local intent. However, regardless of knowing this data, there is so many organizations neglect to use Google My Business platform. There are a few advantages of getting set up on Google My Business, so whether you're thinking about making a posting for your business or searching for the most ideal approaches to support your nearby presence then we will definitely help you with smart solutions.
BETTER RESULTS IN LOCATION-BASED SEARCHES 
Have you ever thought about why you used to search for something "near me." According to Google searches, nearly half of all Google searches have local intent. Apart from knowing the popularity of Amazon, people still want the convenience of nearby products and services.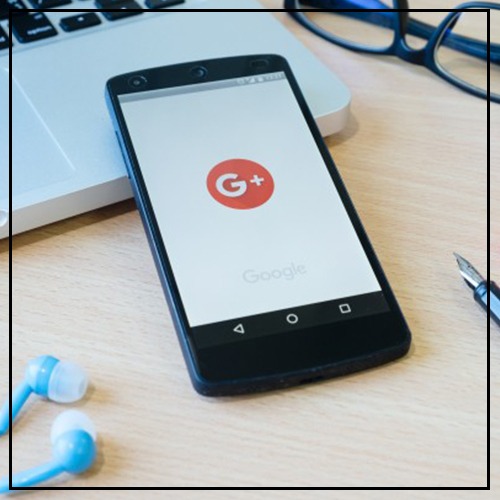 GET HIGHER RANK WITH Google MY BUSINESS
Have you ever thought about local search and seen a map pop up? This is called Google's "local pack,". Business listing highlights the most local businesses for the search. Local SEO can help you show up in the local pack and map results .
Google is used to look at online business directories to verify your business information and when your business name, address, and phone number (NAP) aren't consistent, Google may not list your business in search results.
By geo-targeting keywords, managing your local business listings, and more, we help you build trust with Google so they display you higher in search.
LOCAL BUSINESS LISTINGS ARE FREE ADVERTISING
There are thousands of free online business listings where you can add your business information (think Yellow Pages). It's free exposure for your business!
The problem is many of these business listings sites get your info wrong, which can hurt your local search ranking. Google relies on accurate listings to decide whether to list your business in local search results or not.
We manage all your business directory listings, ensuring that your information is accurate, consistent, and optimized for local keywords so both Google and your customers can trust your information online.
Google Your Business With Us
Rinologix manages thousands of your online business listings to ensure that all your information is accurate and prevent search engines from getting confused by conflicting information. We start by claiming your business on free business listing sites like Google My Business setting up your business profile also allows us to verify your exact business name, address, phone number, etc. We will use it to correct your other local business listing.