Best Advertising Ads Platform for Driving Traffic and Leads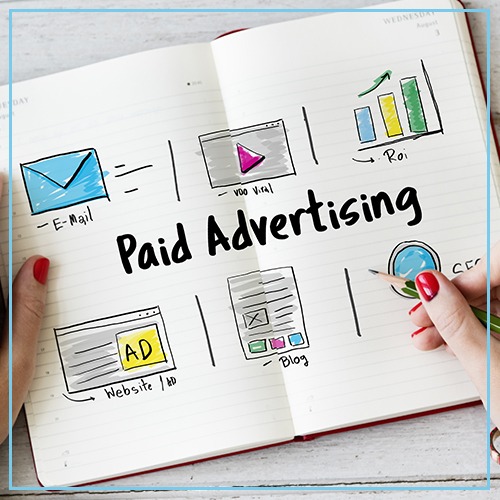 Digital advertising is the best method to create brand awareness, generate leads, and bring in sales. There have been many changes in recent years in marketing. There are so many digital ads platforms such as Facebook, Instagram, Pinterest, LinkedIn and Twitter. Paid advertising used to amplify your message. Hire the best digital marketing agency in India to mark your presence everywhere.
There are different types of Online Advertising that should be integrated into your marketing strategy.
Benefits of using Online Advertising
Drives relevant traffic to your website fast
Increase targeting options in a limited budget
Valuable keywords can be targeted for SEO campaigns from accumulated data
Provides detailed and accurate ROI
Consumer behaviour trends
Brand awareness
Google Ads
Google Ads has been the mainstay of online advertising. You can reach your targeted audience with the help pf google ads. However, there are so many advertising platforms that can help your business and brand to generate leads, increase sales, and define user behaviour.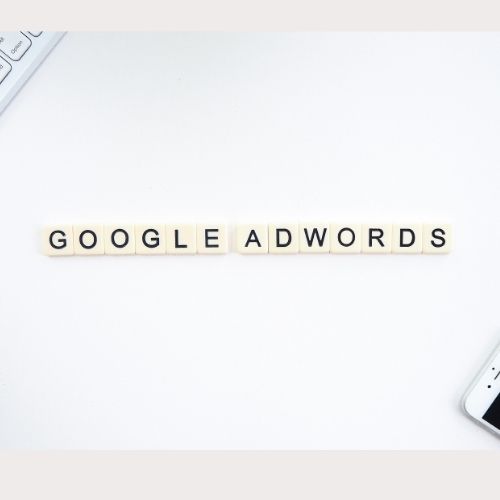 Facebook ads
As we all know that Facebook has hundreds of millions of users across a mixed user base. The vast user base makes Facebook ads a perfect advertising platform for all types and sizes of businesses. What you have to do is you can place ads that target demographics and not just key phrases. This is the smart way to reach a specific audience or market.
Instagram Ads
Instagram is one of the best platforms for the advertisement of your brands. It is useful for consumer brands to generate leads and boost sales. This is quite much effective if your target audience is very active on this social media platform. Instagram has over one billion active users every month so it's quite useful to run campaigns on Instagram.
Bing Ads
Bing Ads are effective for capturing traffic from Bing and Yahoo. You can reach 15-20% of total search engine share because Bing powers ads on Yahoo as well as on partner sites and its own. Also, your budget will go farther because Bing ads are significantly cheaper than on Google Ads.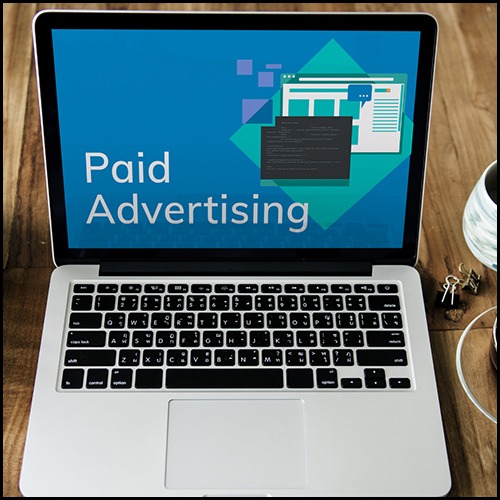 Twitter Ads
Twitter Ads are the best option for building an audience of interested followers and picking up retweets at affordable rates. You can spend money on Twitter by using promoted posts for tweets that provide interesting content. What you have to do is use the promoted account option to get followers and build your Twitter base.
LinkedIn Ads
As we all know that LinkedIn offers a dedicated social network for professionals. You can reach hundreds of millions in your target markets. We can say that Ads on LinkedIn are similar to those on Facebook. There is slightly different of segmentation based on key professional demographics like title, seniority, and skill set. You can target specific LinkedIn Groups that are made of professionals with similar interests.
YouTube
YouTube advertising is managed through Google Ads. With the help of youtube advertisements, you can display your video advertisements to a large audience of potential prospects based on several possible targeting options. This is the best way to target based on keyword search, channel type, content format, industry, and even other websites where Google's display network is able to show ads.
Rinologix is the best digital marketing agency in India to mark your presence everywhere. Consult our professionals now.