Roles of Web Design in Small Business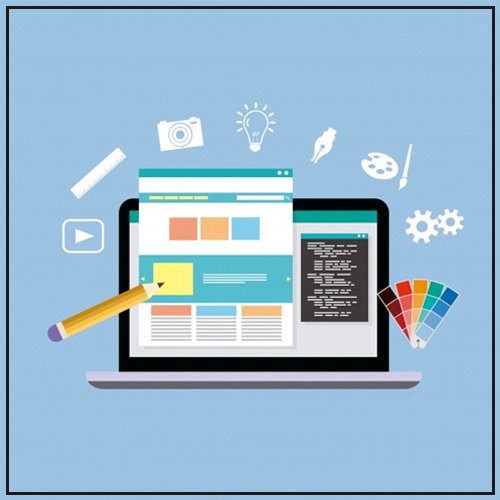 Have you ever thought before this COVID-19 that world will get online very soon? Web design holding many different skills and disciplines in the production and maintenance of websites. There are so many different areas of web design include web graphic design; interface design; authoring, including standardized code and proprietary software; user experience design; and search engine optimization. There are so many different tasks like web page draft, creating icons, other things are included in making a web page are called designing. Web designing is one of the most creative tasks for your business.
Overview of Web Design
Before designing a website, a visual concept with the help of software like Photoshop, CorelDraw. Web designers use HTML and CSS to build the website and the language of the web pages is CSS and HTML. While web designers use HTML for basic structure and bones of your page. The CSS style and appearance used to get handled by the CSS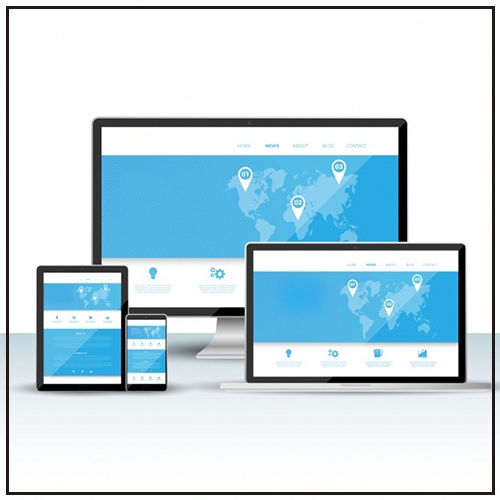 Advantages of Web Designs For Small Business
Mark Your Global Presence With Affordable Web Design
In the Business World, where small businesses need to face struggle at every step. To mark the global presence, promotion of the small business always begins with a website. For that small business should hire a web design company that offers a reasonable price to make your website. We are the best web design and development company to promote your business on a global scale. While small business wants to generate a profit and to target the worldwide market.
Enhances Your Customer Reach
The most important benefit is that of good web design it allows the customers to consider your business online in a much fastly and Perfect way.it increases buyers of your product.
Interaction Made Easier With Customers
If you want to directly communicate with customers then the website is the best idea because your web page permits you to get in touch with People. There are so many online forums that can give you an idea of how to make a web design that will profit.
Reduces The Cost Of Marketing
If you are having a good website then it can reduce the cost of marketing people to promote your small business. Website functions as a store and an advertisement in one. This is one of the best ways to promote your business online. It will help small businesses to promote hard-to-sell products, through the web page that can reach consumers to all parts of the world. For making your website you must hire best web design and development company.