10 Benefits of PPC Advertising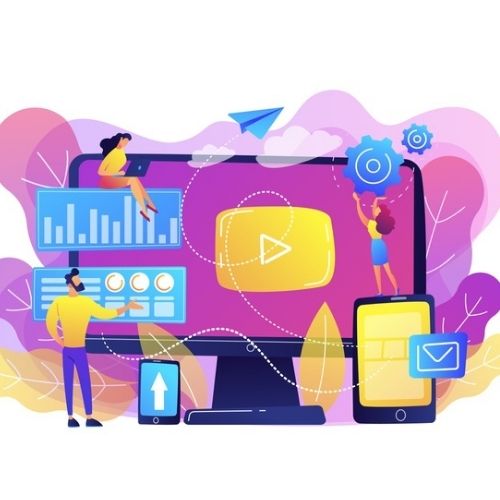 Every customer is now spending more time online than normal so businesses need to work on the marketing budgets. Now its time to go for low-cost and high-impact advertising options, especially during the coronavirus pandemic.
Now It's time to turn your marketing to Pay Per Click Advertising to put their brand in front of millions of internet users.
What is PPC advertising?
PPC is a form of advertising where you need to pay some amount each time someone clicks on one of your ads. This is a great option for businesses who want to have total control of their performance and budget.
There are few advertising platforms are Google Ads, Microsoft Advertising, and Facebook Ads.
Why You Should Go For PPC advertising?
Cost-effectively Reach
Pay-per-click allows you to have total control of your budget, targeting and ad placements. PPC campaign optimisation will make you realise that it is important for your business.
Instant Traffic
Organic traffic can take time for getting your content on the first page of Google. While PPC advertising slots are already there – so take advantage of them and start generating business?
Organic search rankings for keywords can take months. Organic growth is good for a long-term brand, PPC is for instant results.
Get Quality leads
With the help of PPC ads, you can reach the right people at the time they are actively searching for what you are selling. Pay per click will put your product or services in front of users who are already interested in what you have to sell. 
Positive ROI 
PPC campaigns are easy to measure. We can easily improve our ads until they produce a positive ROI.  Try to test different ads, strategies until we find what works best for your business.
Will Be Helpful in SEO
If you are playing ads campaign then your keyword strategy will be helpful long-term SEO strategies.
Where organic keywords are to a great extent covered up because of protection, there is no such limitation with a paid inquiry, which implies you can get a full outline of the keywords that convert and at what rate and cost.
PPC keyword data can be directly used in SEO, as well as used in existing optimisation of metadata, headlines, and keywords. These campaigns allow you to improve all your website content without having to wait for your content to rank organically.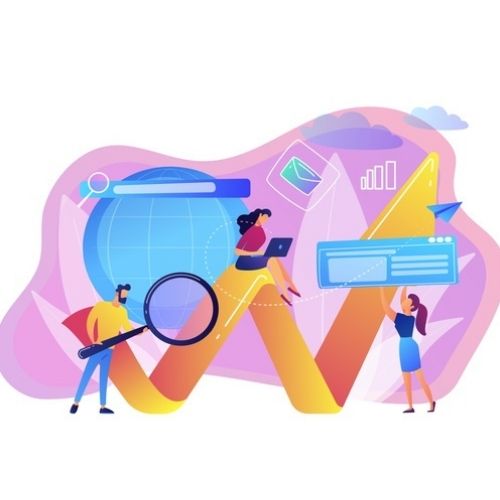 No algorithm changes
Search Engine Optimisation depends on algorithm updates, whereas PPC advertising offers stability and it rarely goes through high-impact changes.
Easy to Handle Campaigns
PPC ads don't require specialist design or hefty production skills. It is easy to set up, open for each business, and stages like Google Ads or your office is consistently within reach to walk you through the way toward making fruitful PPC campaigns.
Try Our PPC Advertising Services
Different targeting options
PPC marketing puts measurements like client's ages, areas, and interests readily available, making it simple to target explicit client profiles locally and globally. You can explore different avenues regarding PPC campaigns, you'll have the option to perceive what sort of clients react to your missions, and what stages those clients use, so you can hyper-target various crowds on stages where they convert best
Retargeting
With the help of PPC advertising, you can retarget your audience. It is easy to retarget those people who didn't convert.
Retargeting can be helpful because you are targeting a person who is already interested in your product. By retargeting, you increase your chances of converting.
Show them relevant product ads in your retargeting campaign and convert your sale.
Rinologix is one of the best digital marketing company where you can get the best PPC advertising services at a very affordable cost.