Reasons to Consider Human Resource Management Software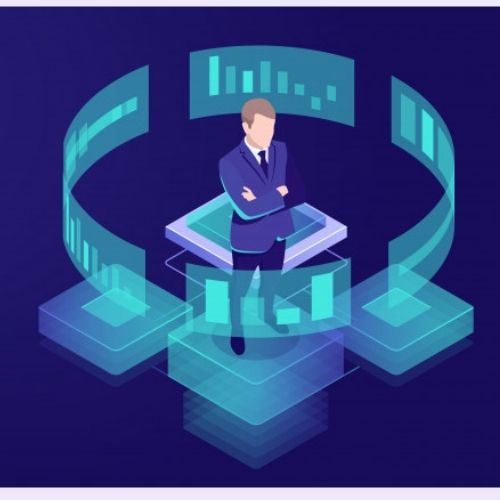 The business has gone so advanced these days that Human resource management is now technology-dependent that brings forth automation. This facility is replacing manual interference in all aspects of HR management. HRMS is an automated feature that helps increase productivity. The function of Hr involves employee payroll management, performance assessment, recruitment management, time-sheet management, and all related services. All these facilities have become convenient, error-free, and obviously less time-consuming.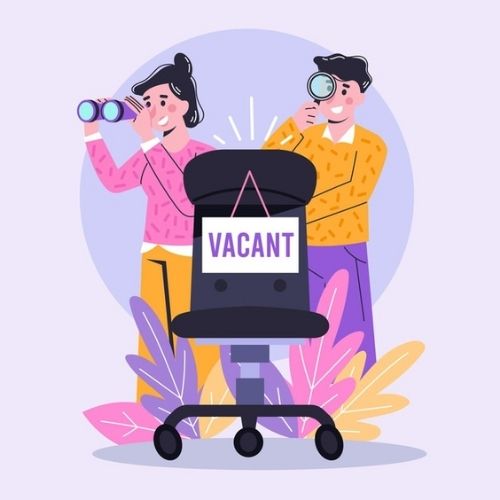 Time-saving
Apart from accomplishing repetitive, routine tasks devoting less time, Hr can focus on growth initiatives such as benefit analysis, hiring employees and many more. HRMS eliminates paper-based, time-taking, and error-prone HR functions, and automates those functions in a fast and efficient way.
HRMS can easily manage payroll, online recruiting, application systems, appraisal, work time, and training modules. All these things can be carried out successfully.
Minimum Paperworks are required
HRM systems can consolidate and streamline the functions that are performed by Hr executives. These functions are once reliant on paperwork to keep records of employee attendance, their log-in and log-out timings, vacation time and benefits now it has been easier with HRMS. They do not need to note down the records on the papers.
By using this software, a company can reduce the paperwork and save a lot of recurring investment and space at the same time.
Best Accuracy can be Obtained
HRM Software can eliminate the prospects of occurring mistakes unless there are some wrong entries made. It has made the process very convenient for total pay, benefits, overtime, and taxes, among others. It has been very easy to use this software. You have to input the data into the system and software will manage it automatically.
This is the reason that chances of making an error is least possible since the database management is accomplished by the software.
Get the self Service Facility
These systems are providing a self-service module that allows employees to enter their own information into the database. You can easily watch how many holiday-hours employees have accrued and checked the status of their health insurance. This can easily be tackled so that all these things take place without having to wade through different steps of applying the HR department.
Employees can apply for leave via the system and get to know if their appeal has been granted or not. HRMS can provide all these things and it will happen quite instantly so that it will definitely reduce employee harassment as well.
Rinologix is one of the best software providers where you can get the best Human Resource Management Software at very affordable rate and even you can customise your Human Resource Management Software.