KNOW TOP INSTAGRAM TRENDS FOR BUSINESS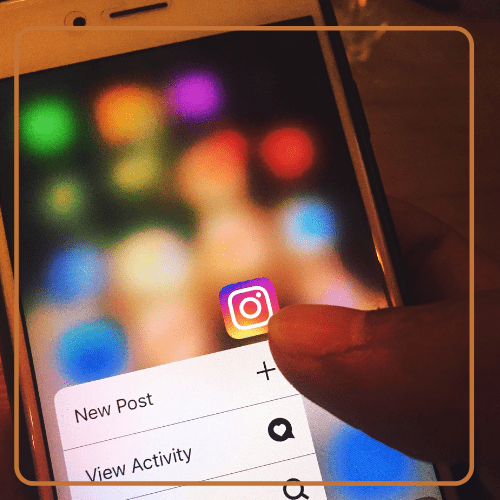 WE are in the mid of the pandemic and this pandemic has taught us a lot of things such as the best use of online marketing. Instagram is no longer just a social platform, but also a business platform for small and big brands alike.
Influencer Marketing
Influencer marketing is a big trend these days and it is a great opportunity for all the businesses to take advantage. Let me explain a little bit about influencer marketing, it is a type of campaign that requires you to find other Instagram accounts who will promote your brand in exchange of money.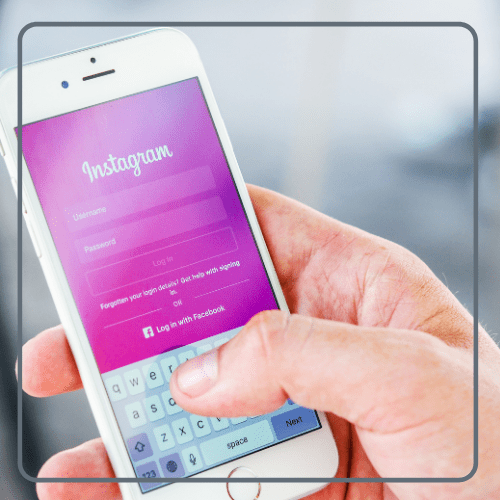 Create high-quality Content
You need to prioritize the creation of high-quality content because images that posted on Instagram generate more engagement than Facebook. This is only possible if your content is of a high standard.
Paid Campaigns On Instagram

There are millions of people who are advertising on Instagram and making money everyday. So why don't you? Advertise your business now.
What you have to do is just set up an Instagram ad campaign. Mention all the advantages of choosing your business, services and products. Cover all the key points and start your ads now. Setting up Instagram ads is quite easy.
Engagement with Your Community
When you are using Instagram or any platform then what you think what's the important aspect for your business. It is important to take the time to engage with your audience because it will help your audience feel valued, which increases the odds that they'll check in on future content and like it or leave a comment.
Consistency With Your Brand
When it comes to branding then every aspect is important for your Instagram profile. Everything that you post on your profile such as style of your images, the captions you use, hashtags will contribute to your brand. If you develop a unique style for your profile and you're consistent with that style then it becomes easier to generate brand awareness .
Post Automation
You will get the best results with Instagram when you post often and in a consistent manner. But Posting can take a lot of time. If you want to overcome with this issue, you can make use of solutions that will automate the content-posting. Schedule your post with your desired content, say once a week, and they'll be able to take care of your Instagram posting schedule – leaving you to focus on other things.
Rinologix is a top social media services provider company in India. Consult our experts to know more about our social media services. Increase your followers and enhance your business globally. Install Instagram and start enjoying benefits of Instagram business.