How to Promote Your Business on Social Media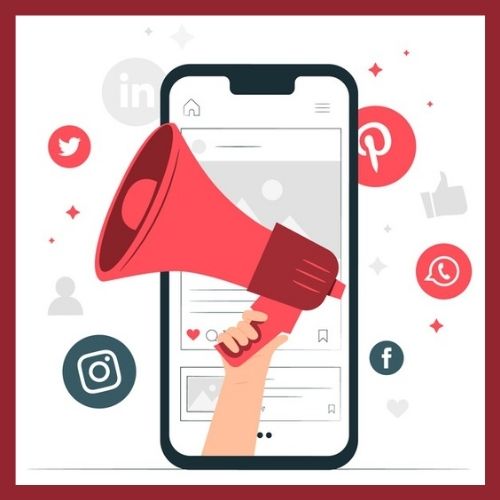 These years, social media has gone from another level for all social media marketers. Social media is just like a boon for all the online businesses. On social media, customers and businesses can directly interact with each other. They can ask each other questions, repost each other's content and work on forming relationships.
Facing any difficulty regarding social media promotion the hire the best social media marketing company in Delhi.
If you are getting started with social media marketing then it can be intimidating. Follow smart tips to promote your business Globally.
Choose the Right Platforms For Your Business
There are so many social media sites where you can promote your business such as Instagram. Share your content on the right platform as this is a crucial part of your business.
Share your content on the platforms your target audience uses, so they can easily connect with you. Do some research before determining what sites your audience probably uses, and then use them too.
Encourage Engagement
Social media is not just about sharing content, it's also about creating engagement. All the business accounts need to be interactive, too. If you want to take advantage of social capability then you need to encourage interaction. Always post content that users love to read, ask questions and like, repost and comment on other users' posts. We can say that research will help you to get what you want.
No Over-Promotion
Don't overpromote your business. This will not be great way to treat social media too much like regular advertising. You don't need to promote yourself in every post. Except of that, you need to create content that people will actually enjoy and want to see.
Promoting yourself is good but not in every post. You don't have to avoid mentioning your brand in every post.
Visual Content
Visual content works very well on social media. This is ideal way for grabbing people's attention as well as conveying your personality and passion to your customers. If you are sharing visual content then it stands out as people scroll through their social feeds, so it will get more views and engagement. Try to create interesting, narrative-driven video to grab more engagement.
Encounter Problems
Whenever you encounter that someone is giving you negative feedback then try to encounter the problems that your user is facing. You should carefully watch all your social media activities. If you got to know about a problem then engage with the person by publicly apologizing if necessary and offering to solve the problem over a direct message exchange. Be responsive to your social media accounts.
Build a Community
Why you want to get more followers, Apart from that try to focus on finding customers who are interested, loyal and engaged. Your community will help you to promote your posts and become customers.
Try to build a community around your brand. They will help to promote your content.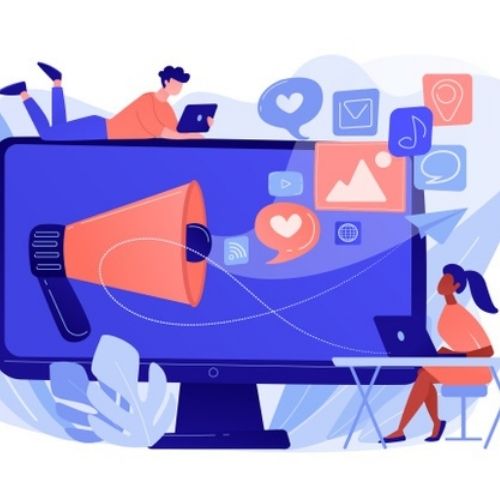 Always create content that your audience will find useful. Social media is the best way to attract the right customers to your business. With nearly 3 billion active users, social media is the best medium of new customers and current patrons who could become repeat customers. For getting more customers, you have to create a good social campaign, and you'll be able to connect with some of those people and grow your customer base.
In your social media campaigns, if you need some help hire the best social media marketing company in Delhi. They will help you with full efficiency.