Top Digital Marketing Trends For 2021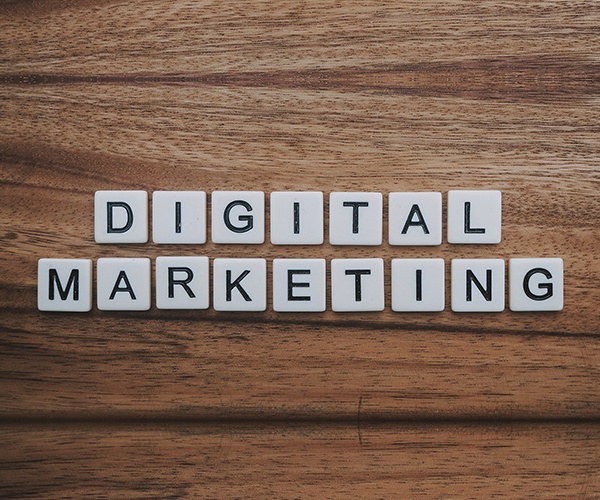 Goodbye to 2020, Let's welcome the new year with advanced marketing tactics. This COVID-19 pandemic has upended how businesses operate. There are a lot of products and services that move online and many employees will continue to work remotely or in a hybrid setting for much of next year. We got a lot of insights into the Digital marketing trends that are working in this new normal.
What digital marketing trends you are expecting in 2021? Your business should follow few advanced digital marketing tricks to engage and retain current customers and generate more traffic, leads, and revenue. We've identified a few areas where you should invest their time and resources next year. If you don't know where to start, read this article.
Social Media Engagement
Best way to reach your customers is Social Media. It's the right time to dedicate more resources to social media marketing in 2021. People are using increasing their budget on social media. Marketers are making customer retention a priority. This pandemic has dramatically increased the amount of time people spend online which mean that they can easily research products, brands, and organizations.
As the new user is coming every day on social media creates new opportunities for marketers to increase their reach with new audiences and re-engage with long-time customers. As a social media marketer, you can develop a content plan, make regular posts, monitor and drive customer responses, and attract new business.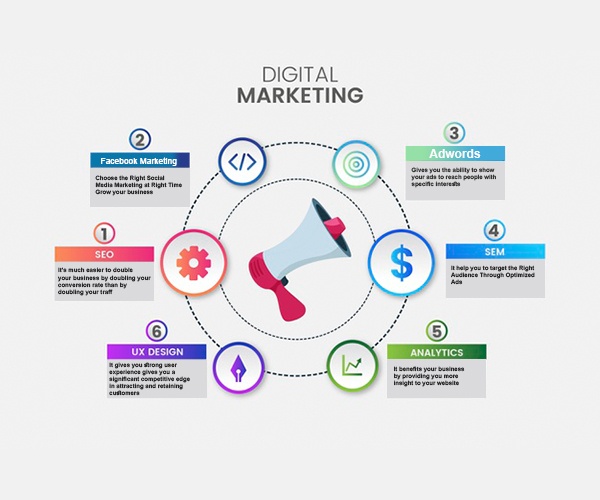 Local SEO & Google My Business
What is the most important thing for your business? You should always be ensured that your local listings are verified and kept current on various search platforms. It will draw customers on a local level. Google My Business provides valuable information about work hours, services, and geographical location. These things are the key factors in enhancing your reach.
Availability Of Products And Services
If your products and services are available then there is no chance that your customer will switch to another brand. Marketers can meet this challenge in a few ways. What you have to do is increase the days of inventory on-hand of products or the availability of time-slots for services. Get creative.
There are so many people that are working from home and many kids learning remotely, so it is quite easy to target them. Target your audience with advanced methods and increase your inventory if you don't want them to switch to another brand.
Automated Bidding for Google Ads
Google has launched Automated bidding on Google Ads in 2016, it is still in trend for your business.
Automated bidding has helped a lot to improve their Google ads for optimal performance. When you are going with the Automated bidding then it can improve and optimise the ad better than any human digital marketer.
It will also help you to save your time and effort to other channels of digital marketing.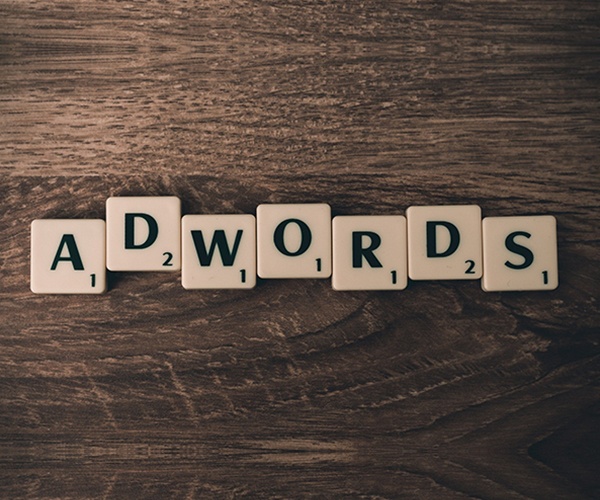 SEO for Voice Search
Voice search is the revolution in the world of SEO. There are so many people who use voice-activated AI assistants on their desktops or use their smartphones like walkie-talkies.
Voice searches yield different results than text searches. The year 2021 will improve SEO for voice search to capture more of that organic market share.
SEO for Image Search
When we talk about Image Search them thanks to Google Lens. It is Google's groundbreaking image-recognition AI algorithm which helped search engine marketing to get a new place in the domain of pictures and videos.
As per the latest trend, You can now enter images into Google to obtain a variety of contexts. By uploading, you can get each and every information about the product.
Use Interactive Content
"CONTENT IS KING" is might be the oldest tagline that you heard, but this is true. If you are adding interactive content to your website or social media then this is a great way to provide value for visitors. You can use the content to engage with your brand, and learn more about them. If you are writing your content then you're now offering value to your visitors. It will also help you refine your personas and offer-targeting.
Digital marketing has evolved to match new habits and demands of brands. It is the year of digital transformation and engagement, where everyone has used innovative technology, marketing strategy, and creative ideas will make or break brands. You have to rise above your competitors by following these marketing tips.