Why A Brand Logo is Important for Your Business?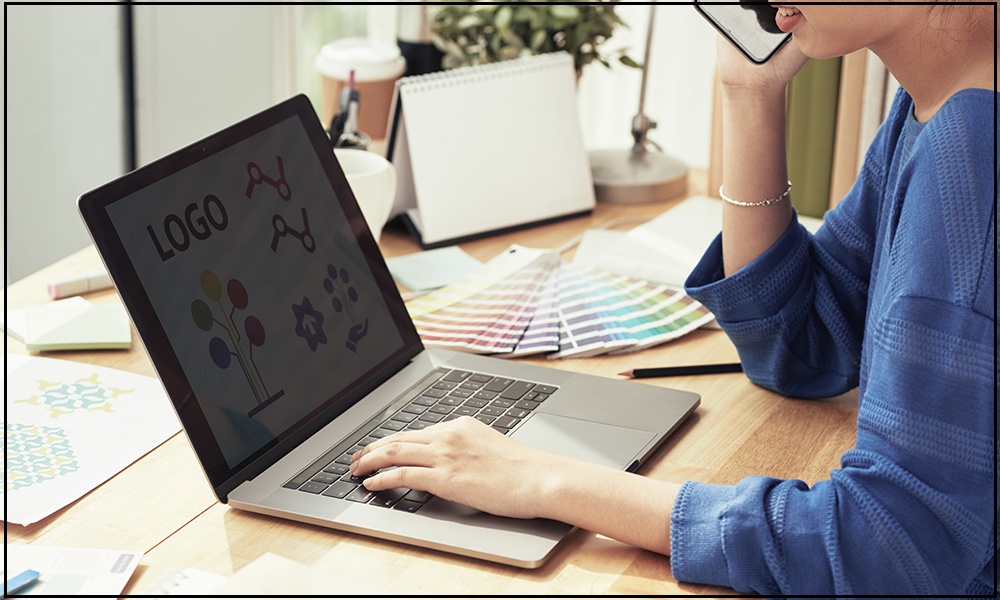 What a logo mean for you? Your business identity or just an image. You should always go for a brand logo that can be described as the face of a company. Sometimes the logo is the first thing that a potential customer will notice about your business and its overall operations.
Your logo is much more than an image. It is a point of recognition for your users or we can say that this is an important foundation for the branding of your company. A logo is the best way to convey your message to your users.
5 Reasons to go for a Brand Logo
Grabs the Attention of Users
As a user, what makes you feel attracted to a website. Then the first thing that came to your mind that their design, layout, logo and after looking at these things you can come to their services or products. So a better design and convincing logo can convince potential customers that your product or services are worth any consideration as compared to the competition in the market.
A logo has the potential to grab viewers' attention and communicate a company's and ideas in an interesting way. People used to judge your business by its appearance and approach. If you have a great design then it will work to your advantage. If you have a solid and creative logo then it will speak for your products or services.
Gives a Strong Impression
Maybe your first impression is not the last impression but your brand logo is a company's first introduction to consumers and the overall market. It should be designed quite well so that it can grab the interest of the public and invite them to learn more about the company and its offerings. You should never lose a potential customer base with a bad logo design.
Reveals your brand identity
What does branding mean for you? Successful branding means you are successfully delivering your story that will influence people's emotions in an effective way. While it is quite true that logo design is only a part of a company's brand but it reveals your identity.
A logo is a foundation for the entire business as when it imprinted on your products and logo then it will communicate ownership. It can tell the customers who you are, what type of product or service you sell, or what benefit you offer consumers.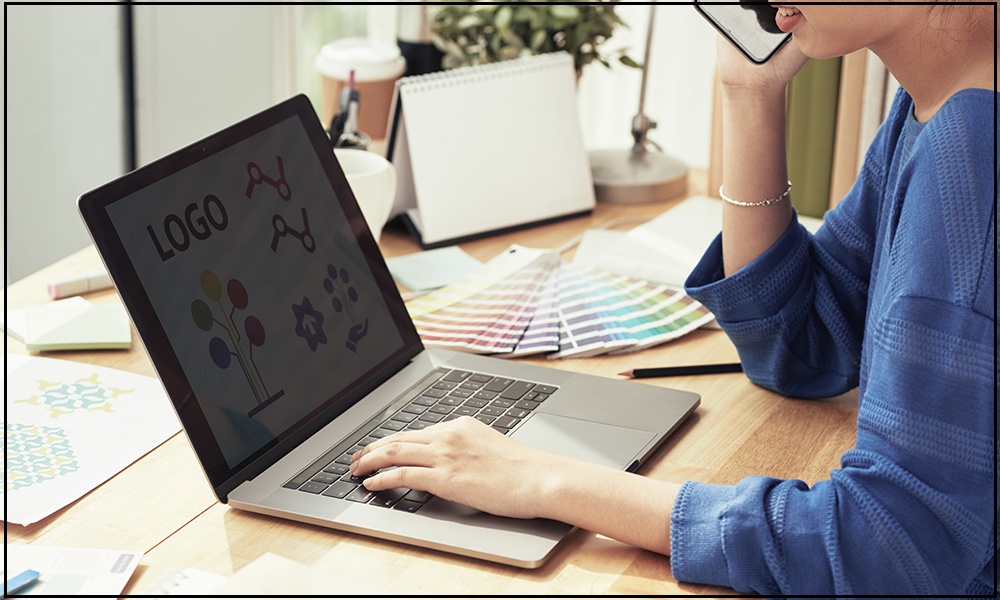 Increases Your Brand Loyalty
When your brand grows in the market, it will make your logo more familiar to a wide range of consumers. It will create the perception that your brand is a trustworthy and accessible brand in the market. Just imagine, when you'll go to shop anything then what you look to buy anything. You will always want to invest money in a big brand or on a brand that you trust. Trust is built on a well-designed logo.
Distinguish Your Brand from the Market
If you are in the business world then you are aware of the fact that there are various symbols that represent specific industries or products. For example, in the food industry, people often use the picture of a chef or some ingredients. A good logo always reflects your business and distinguish you from everybody else. A good logo should dare to be different.
What you are thinking now, get your professional logo designed by the best logo design company. Rinologix is one of the best logo design company in Ghaziabad where you will get all the customised logos and get your designed by the best professional team. if you are living in the Delhi NCR then you can hire a logo design company in ghaziabad or delhi to get it done.