How Small Businesses Can Improve Their Social Media Channels?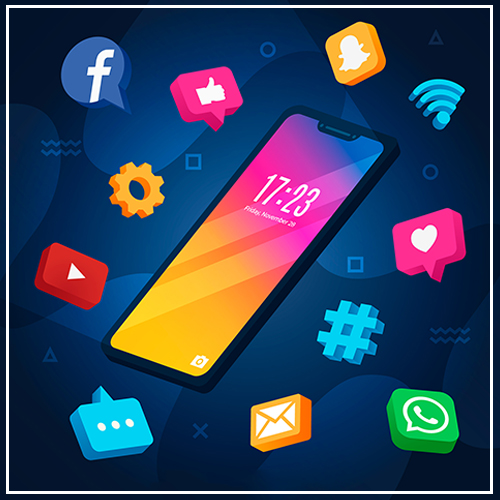 Small businesses always need a special presence to highlight other products and services. Every business needs extra effort to cultivate a proper presence on the right networks. If you haven't optimized your social media presence then this is the right time. There are many advantages to present your brand on social media. Social media will help you to improve your customer service, allow you to communicate with customers and prospects on a new level. You can also engage your audience and reach new audiences, help you build authority, and drive traffic to your website.
Choose the Right Platform

Social media has thousands of networks out there dedicated to anything from connecting old classmates to social activism and everything. Before choosing any platform, research your audience and go with the best suitable platform for your business. We will advise you to join four of the most popular, and choosing the right ones comes down to your audience and your goals.
Create Content To Target Your Audience
Content tells a lot about your brand. This is a reason we should always make a Content Creation or Curation Plan that target the Audience.
Sometimes we are not aware of our targeted audience. Knowing the audience is critical to find success with social media engagement. Once you know the interests and needs of your audience then it will determine the type of content you should be sharing and the way you engage your followers.
Share the high quality and relevant content. Always prioritize video, images, and other types of visual content. These things are popular among all demographics and all audiences.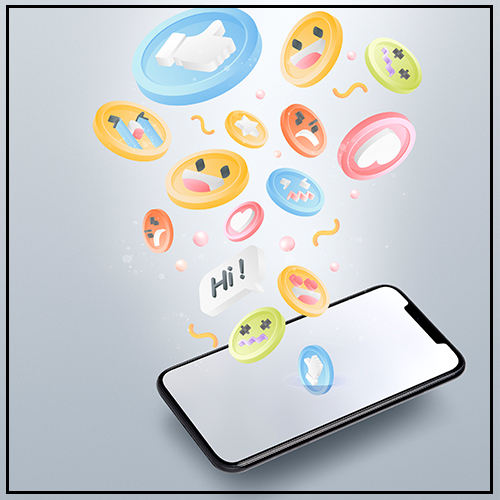 Schedule and Automate Posts
Try to be active on social media because it takes time and dedication. You can find a lot of automation tools that are available online. You can use it to automatically publish posts and schedule posts up to a month in advance.
There are few tools such as Hootsuite, Sprout Social, Buffer, and BuzzSumo. It can save time by allowing you to plan and schedule your posts at once. Now it is easier to monitor your networks and responds to messages quickly.
Planning your new social media strategy for your business, hire the best social media marketing company in Ghaziabad for the best results.
Engage With Your Audience
Content is the most important part of social media. But if you think that you will post your content and you are done then you are wrong. Social media is not only about the content but is also about connection and engagement. It is the only way you can make your relationships you want to build and gain the trust of your audience.
Don't Overpromote Your Business
People are using social media for selling their product. The main motive of using social media is not just to sell the products but to gain traffic. Besides using the Social Media platform as an active promotional platform, you can use it as a tool for engagement and communication.
Do not use your promotional content too much. You can keep your content and promotional content in the ratio of 20 and 80s.
Keep Your Presence Strong
Social media always takes time and patience to cultivate a reliable presence. If you are using the right automation tools then you can minimize the time you'll have to dedicate to social media. But it does not mean that it will not require your few minutes in a day to monitor your channels and respond.
Monitor Your Progress With Right Metrics
Social media is a place where new users are registered every day. These platforms are growing all the time. Also, there are more active users than the one before. The best strategy for social media is to define your goals, locate your audience, and pick the sites that are right for you based on those factors
Conclusion
If you wanted to increase traffic to your site, then pay attention to the amount of referral traffic coming from your social networks. It is very important to measure these to ensure you're on the right track with your strategy. You can use a different platform for checking metrics such as Google Analytics, Facebook Analytics and page insights.
Rinologix is one of the best social media marketing company in Ghaziabad where you will get all the best strategies for your marketing. Give your best to your social media platforms and they will drive the best traffic.