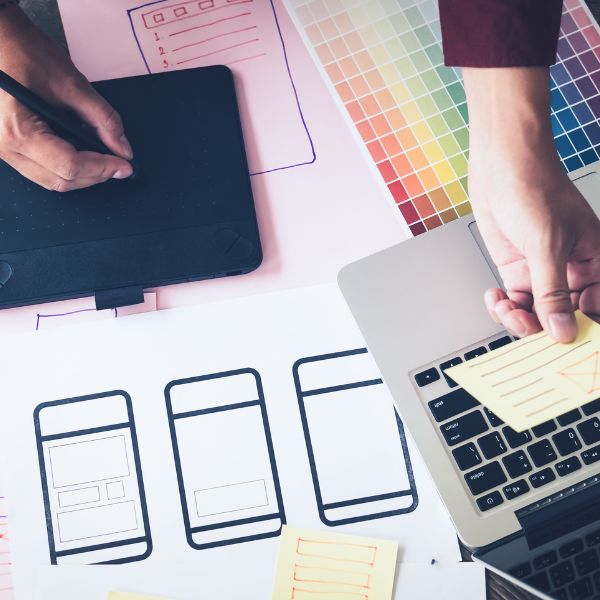 In web design, there will always be some things that will never change, such as user-friendly navigation and data security. However, these innovative website features and elements can help you keep your site at the forefront of design and search engine optimization. In this article, we will discuss the latest web design trends. WEBSITE LOADING..
Read more
01.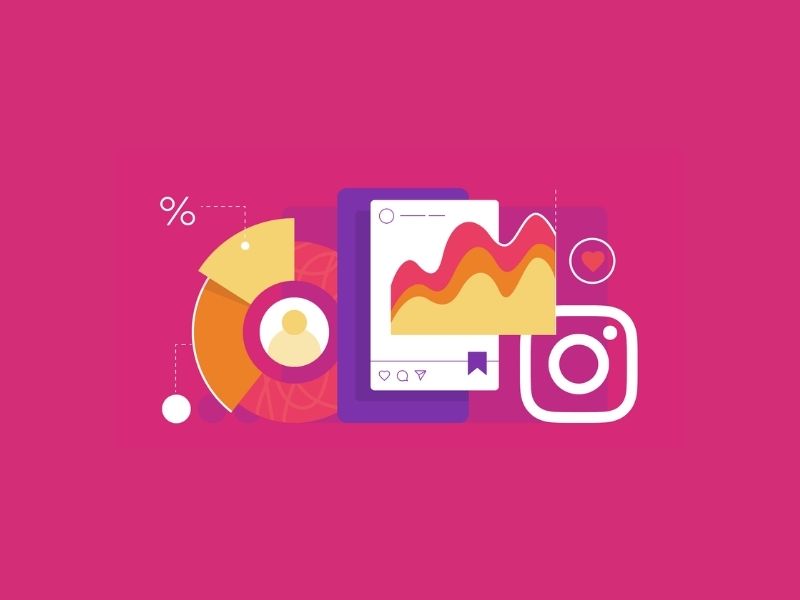 Instagram is a powerful marketing tool. It has come a long way from as a photo-sharing social media platform. There are so many Instagram advertising experts, influencers, and brands that help to widen their reach and tap new audiences. Instagram is one of the most popular social media platforms. According to Statista, In 2019, there..
Read more
02.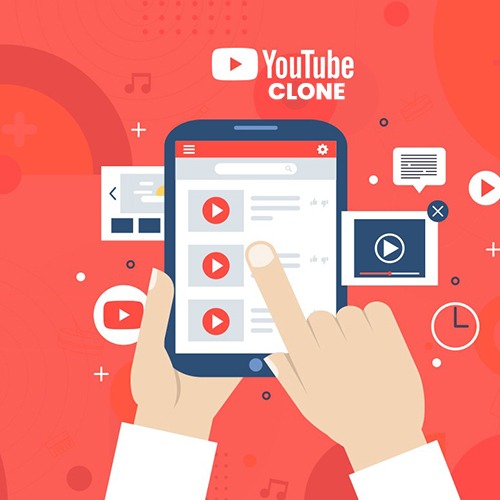 YouTube is the world's largest video-sharing site and social media platform, and we want to provide a service that is just as great. Our service will allow users to post videos, watch videos, comment on videos, and subscribe to channels. We're an up-and-coming video site that you can't afford to miss out on! Youtube is..
Read more
03.