Logo & Graphic Design
Rinologix, professionally equipped graphics designer backed by global standards of infrastructure offers unmatched quality graphics designs. We also provide Logo design services to improve the reach of your product and services. Being a Graphics and logo design company, we are creating some of the most appealing and eye-catching websites.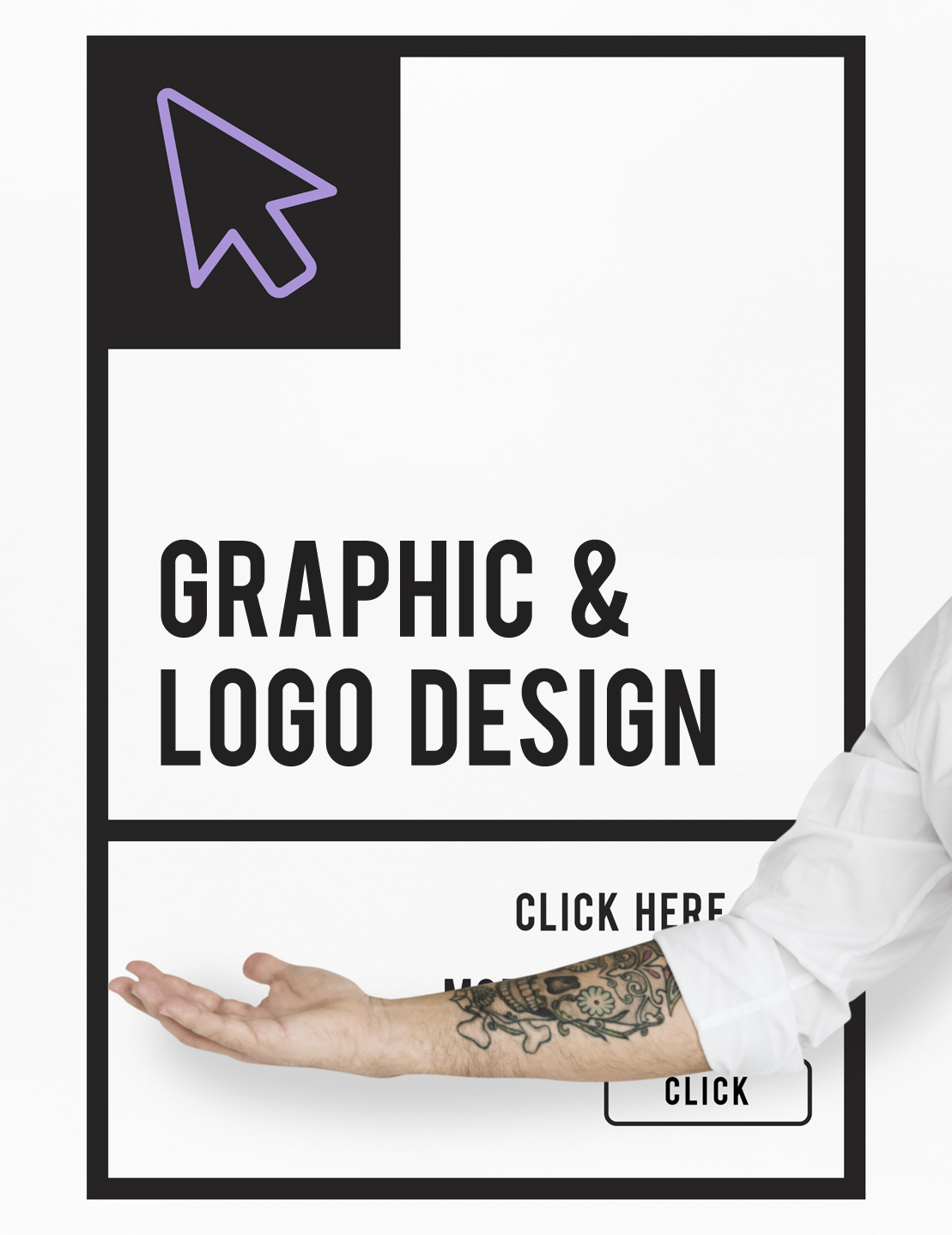 Rinologix is the top
graphic designing company in Ghaziabad
by providing pioneering advertising and promotional services. We have crafted each and every design with the sole aim of creating a visual impact in a single glance. Our team takes the help of texts, symbols, designs, logos, colours, images, etc, to create an attractive and alluring design.
A logo can change your brand identity and your brands get visibility as its use on various parts of your business such as printed materials, your website, packaging, social media and more. A logo identifies your brand uniquely from others and lets your audience know what you do. At Rinologix, we understand that every business has unique requirements and that's why we help you to get a custom logo at an affordable price.
We are having some of the best designs that deliver a remarkable increase in the quality of user experience. We are giving priority to each and every client individually and design a unique strategy. Our focus is on everything that is based on the client's business model, goals and achievements.
At Rinologix, we are having a complete team of logo and Graphics designers that have the experience of creating logos for a host of business verticals that have become popular brand identities. We are creating unique designs and for that designers take time in understanding your business genre. We have to understand the competitions and the brand logos and visuals that unify and identify the domain of operation. We always keep in mind the strict parameters that combine them with their creative skills.
At Rinologix, we will provide you with a compatible logo design because we are the best logo design company in Ghaziabad. This is quite much important because branding today takes place across a host of platforms such as digital media apart from prints, neon lights, and billboards.
01.
.
Rinologix is providing your designs according to the need and they will increase the popularity of your brand.
We will create your business logo in different sizes over the media. For making your designs famous, our logo designers who are very careful to match the criteria of your business. We will create logos that can feature in short and long forms as and when necessary.
Rinologix is providing you with graphic design that will help your business to enhance a brand's visibility and presence in an artistic and creative manner. Your website will grab the attention of potential customers because of their designs. You will get informative and visually appealing images. Rinologix is one of the best graphic designing company in Ghaziabad. We are offering a wide range of solutions to help our clients for their businesses.