Web Design & Development
Rinologix is an expert in the world of web development, web application development, web portals, and custom-built websites with more than 12 years of Experience.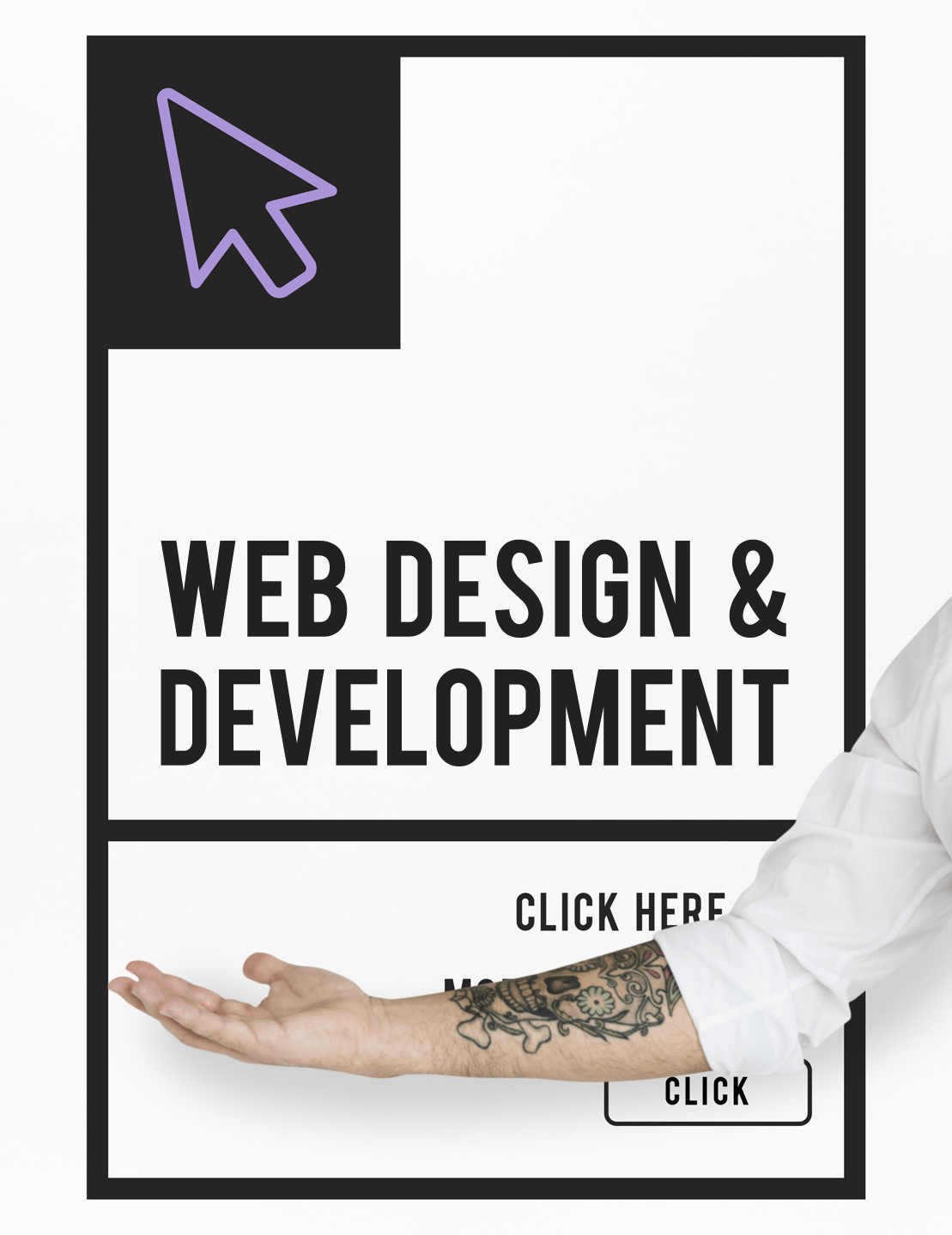 At Rinologix, we are delivering high-end web solutions, web applications, and web portal development. We enjoy composing high-end solutions every day and our websites are with exquisitely robust user experiences and tailored-made design. We have completed a lot of web projects for industries with diverse business domains by creating best-in-class compelling functionality and delivering the best to enterprise fragments. We are one of the best web development services provider companies. Being a leading Web Design and development company in Ghaziabad, We have a team of dedicated professionals that will thoroughly understand your business needs. Our team is using advanced platforms for web development like Word press and Magento to offer you the most effective websites. Rinologix is known among its clients for providing customized Web Development Solution. We are always at your services in all types of Web Development solutions. Platform and framework do not matter for us, our motive is to implement the best web development strategies to help your business gain higher returns.
MOBILE-FRIENDLY WEBSITE
The basic necessity of the marketing world is a mobile-friendly website. It has been the necessity of device portability. Our website designers and web developers will make sure your website works great on mobile. Our experts collaborate to aggregate information, self-service workflows, and enterprise functionality. There has always been a rising demand for enriched user journeys, advanced back-end capabilities, and new transactional models. We strategize technical execution that works with your existing mobile applications. Rinologix builds customized cross-platform app development.
PHP DEVELOPMENT
Rinologix is one of the best PHP development companies that is known for building dynamic, database-driven and high-performance enterprise PHP websites. When it comes to thinking about dynamic web development then PHP is the first thing that comes to your mind.
01.
.
As a growing Custom PHP Development Service provider company, Our Custom PHP developers are working with the aim of delivering the maximum level of client satisfaction. Our main motive is to support you in PHP website design and development along with an effective marketing campaign for Top search engine rankings.
WORDPRESS DEVELOPMENT
WordPress is having a multisite feature that is a powerful way to manage multiple digital presences these days. At Rinologix, our team is offering multi-site development services so that you can take the benefits of WordPress's quality. It allows you to utilize the built-in capability of WordPress to administer multiple websites from a single dashboard. The custom Multi website creation services give you easy access to all your sites. Users can easily manage the updates and plugins for every of your website.
MAGENTO DEVELOPMENT
Magento is a highly advanced eCommerce framework. It is open-source, fully customizable, extremely flexible. While it also comes with a well-organized administrative panel. Magento is the preferred choice for most eCommerce stores. We help you to build scalable and bespoke eCommerce websites that resonate with their business processes.