SMS & Email Marketing
Email & SMS marketing is a highly effective digital marketing strategy. It is used for sending emails to prospects and customers.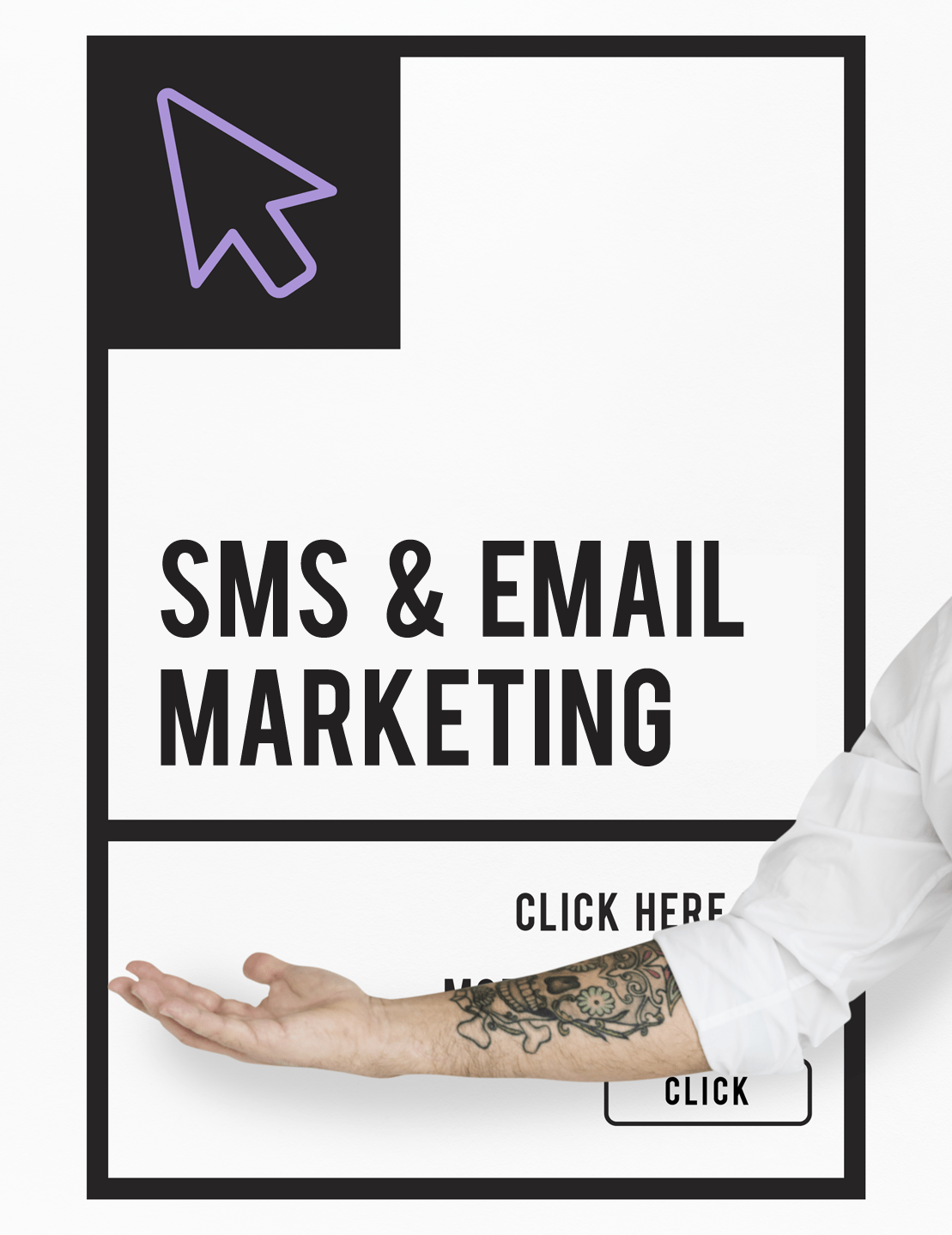 This is one of the effective marketing techniques that convert prospects into customers, and turn one-time buyers into loyal, raving fans. Email marketing is used for using email to promote your business and that is used to cultivate relationships with potential customers, keep current customers informed and updated on your brand, offer coupons to encourage customer loyalty, and more!
Rinologix is the best email marketing company in Ghaziabad, where you will get the best email marketing techniques. If you're not utilizing email marketing then it is definitely something you should consider in order to reach a wider audience and strengthen your brand's relationship with current customers.
There are some other benefits of email marketing that it's incredibly easy to track your ROI. As we can say that everything is trackable with the use of email marketing software so you can determine who is opening your emails, who is clicking onto your site through your emails, and more. Choose Email Marketing as a marketing strategy to target most of the audience.
SMS SERVICE
Communication has always played an important role in conveying proper information for marketing. Our aim is to serve the people by deploying the best SMS services ever. We are just exploring and creating a world with an easy handle for communication through short text messages. SMS Service is one of the most convenient ways to interact with clients. You can promote your brand to a specific targeted audience. Bulk SMS is the best way to promote their brands. Sms service is one of the easiest, fastest and most economical tools for marketing purposes. Bulk SMS Marketing has an added advantage to increase sales and profits in business because of the potential to reach out to a wider audience at a click of a button. It is indeed a marketing service solution that assures to boost business at a very nominal cost using SMS Gateway.
01.
.
Rinologix is one of the leading Bulk SMS Service Providers. We used to introduce ourselves as one of the foremost end-to-end SMS service providers. We are offering high priority Bulk SMS gateway services at the lowest cost. Our serving customers like Individuals, Small Businesses, Medium to Large Businesses and Major corporate sectors
BEST SMS BULK
Rinologix is having a passionate and dedicated team of experts, who are cohesively aiming to lift up the standard of SMS services. Our teamwork and coordination in order to provide the best of our special services at your end. We want to see customers happy and satisfied and we work rigorously to attain and maintain the same. Bulk SMS has helped many businesses in communicating with their customers by sending them updates and offers. Get the higher lead conversions and build better communication with customers. We are offering services such as:-
1. TRANSACTIONAL SMS
Rinologix is the leading transactional SMS provider in India, with the team of experts we are assisting in enabling convenient delivery of information to people. You can get the open template and template-based transactional SMS service provider and template-based transactional SMS service with free SMS API & SMS gateways. While you can also integrate transactional SMS API with website, application, and software.
2. PROMOTIONAL SMS
With the help of promotional SMS service, you can get better customer service. Rinologix is one of India's leading and fast-growing promotional bulk service providers with physical appearance in different cities. We are also having different promotional SMS gateways. We are also providing services through which you can easily design, build and operate your own SMS campaign. By using multiple connectivities from major mobile operators we are the leader in the world of bulk SMS.
3. OTP SMS
Rinologix serves you with the facility of One Time Password which is inbuilt with a most secure network. If you are having OTP SMS service then you can send on alerts like sending one time PIN or any login password that can be used only once and for a limited period of time.