Top Digital Marketing Trends To Follow In 2021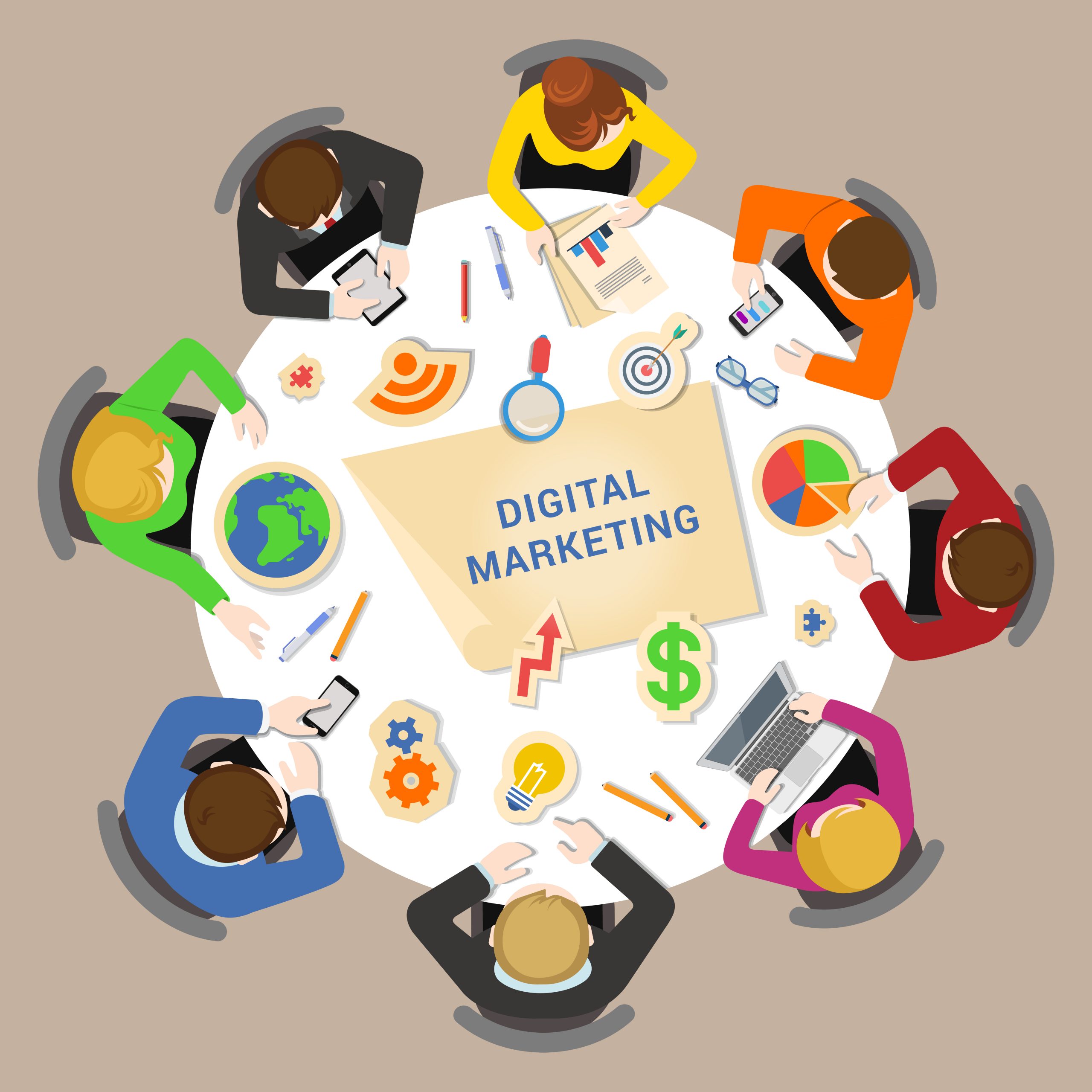 What to follow or what to not is the common digital marketing thought that come into everyone's mind. Here we have mentioned marketing trends during a crisis. Know all the social media and email marketing trends, artificial intelligence use, and better ways to approach customer service.
Trends For Digital Marketing
Voice Search Feature
As per the latest resource, people are constantly looking for the most convenient way to gain information or news. Now it makes sense that 2021 will increase the search in voice search technology. Now everyone has to optimize their content to voice-friendly terms and phrases. It increases searchability because they are common with their usage.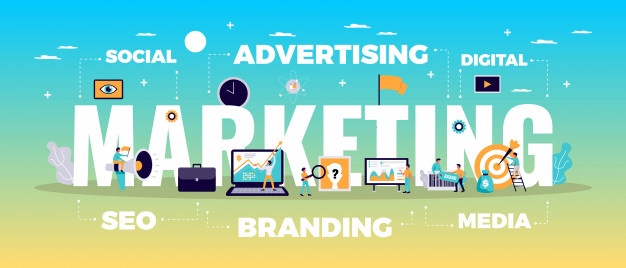 Customized Shopping Post
Try to make a post that is shoppable because they are already on the rise. These days people are constantly looking for the easiest, quickest way to shop and for that social media is the best way to attract your customers. Social media platforms allow users to simply click on a post and buy an item featured in it. As per reseach, latest people are now spending a total of 2 hours and 24 minutes scrolling through their phones on different digital platforms. This is the major reason that give your brand a generous amount of time to reach consumers through shoppable posts, meeting consumers where they already are.
Video Marketing
Video content is an active part of the campaign strategies for lot of marketers. Video content is used to help persuade and attract consumers to a brand for potential conversions. People are much more likely to engage with a video as opposed to other forms of content such as a blog post or written content.
Artificial-Intelligence Chat Boxes
When people come to shop then they used to talk seller directly or they want some experts advice when they shop online. This is the reason marketers are using artificial intelligence chat boxes to meet customers' needs. These bots used to speak to consumers and answer any questions while shopping. They used to give the illusion of a human interaction and involving the customer more in the process.
Make Them Feel Real
Whether people are shopping online but make them feel real. The growing popularity of artificial reality will lead them to incorporate this trend more than ever before. Make your products looks like in 3D so that they can make the final decision regarding whether or not to purchase a specific product. User need to feel the experience of shopping in-person through artificial reality.
Interactive Content
There are so many marketers that are finding new ways to keep consumers interested through interactive content. While there are so many approaches such as quotes, quizzes, polls, and shoppable posts and many more. We all are aware of eCommerce social media platforms to promote your business. Make your brand creative and stands out from the competition.
Social Messaging Trends:
There are some social media platforms that are perfect places for users to chat with their friends and family such as Facebook Messenger and WhatsApp. They are now being utilized for networking purposes by business owners. Marketers are using these social messaging platforms to help reach their target audience as well as network with other brands at the same time.
Paid Advertising
You should also place your advertisement on the right platform. Marketers are not able to buy an advertisement in real-time situations, Also, you can place ads in desirable places while their target audience is present. This is also one of the best strategies where brands will be able to spend budgets more wisely when it comes to marketing their products.
Businesses always need inspiration for their own advertising strategies or you can follow the best digital marketing trends.
Rinologix is one of the best digital marketing company in Ghaziabad where you will get the best strategy for your marketing business.