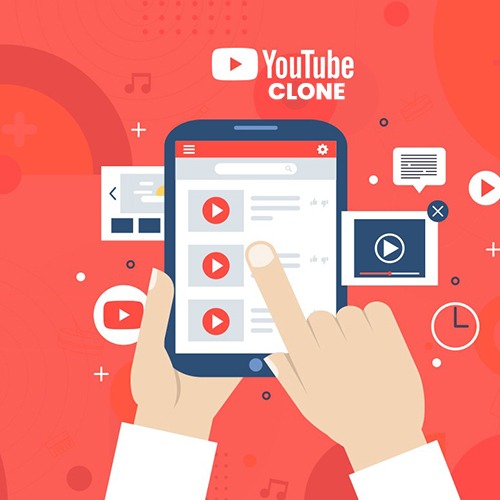 YouTube is the world's largest video-sharing site and social media platform, and we want to provide a service that is just as great. Our service will allow users to post videos, watch videos, comment on videos, and subscribe to channels. We're an up-and-coming video site that you can't afford to miss out on! Youtube is..
Read more
01.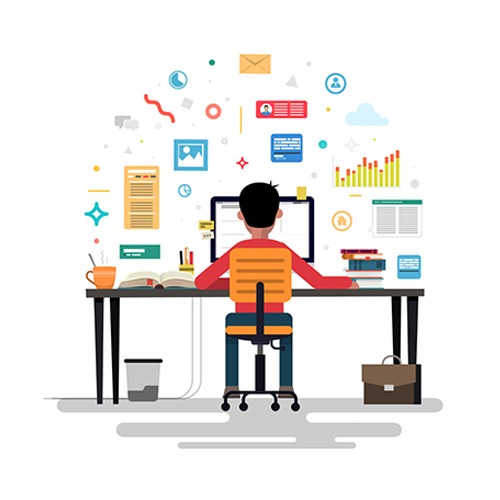 The digital marketing and advertising industry are one of the fastest-growing industries, and it has been for several years now. The reason for this growth is because more and more people are going online to find information on products and services, read reviews or just do their everyday browsing. Digital marketing can be broadly defined..
Read more
02.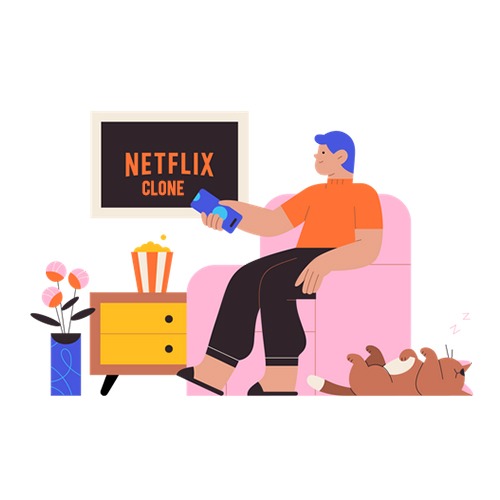 Netflix is expensive, and not everyone has it if they are living in a country that doesn't have it. We provide a service that provides a platform to access movies and TV shows for cheaper than Netflix, and if someone is in a country where Netflix is unavailable, they can use our service without having..
Read more
03.