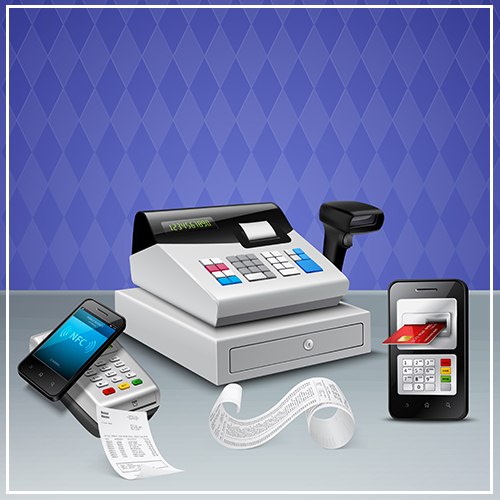 POS software has countless benefits for small businesses because it helps in managing day-to-day sales and inventory. It can also help grow businesses with their built-in loyalty and marketing software, as well as provide business intelligence. Here are the reasons why you need a POS Software for your business: Real-time view POS software can make..
Read more
01.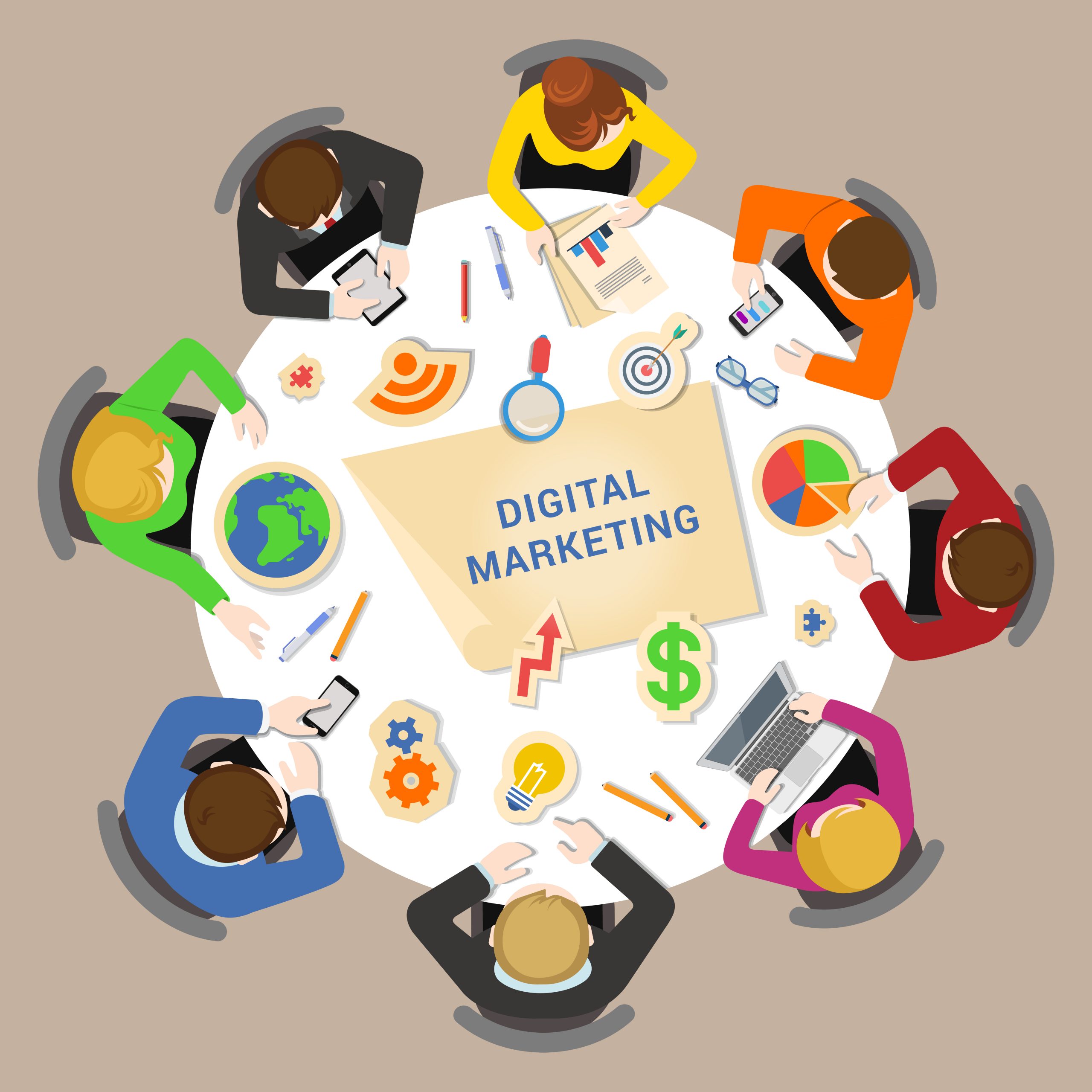 What to follow or what to not is the common digital marketing thought that come into everyone's mind. Here we have mentioned marketing trends during a crisis. Know all the social media and email marketing trends, artificial intelligence use, and better ways to approach customer service. Trends For Digital Marketing Voice Search Feature As per the..
Read more
02.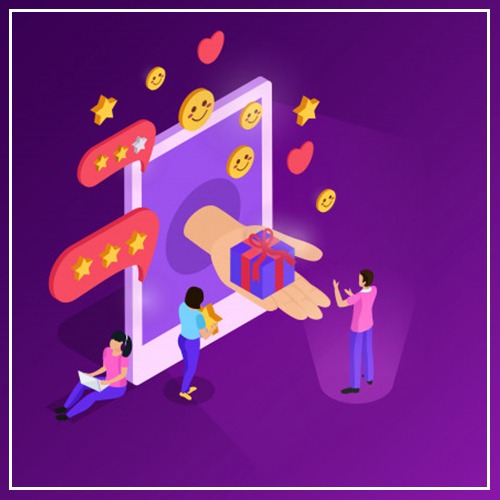 Technology has been advanced these days, as we can say it comes and goes every week. There is so many software to make businesses and their sales more productive, efficient, and effective. Although some technology has proven to be more useful than others such as customer relationship management (CRM) software. Let's discuss the benefits fo Customer..
Read more
04.