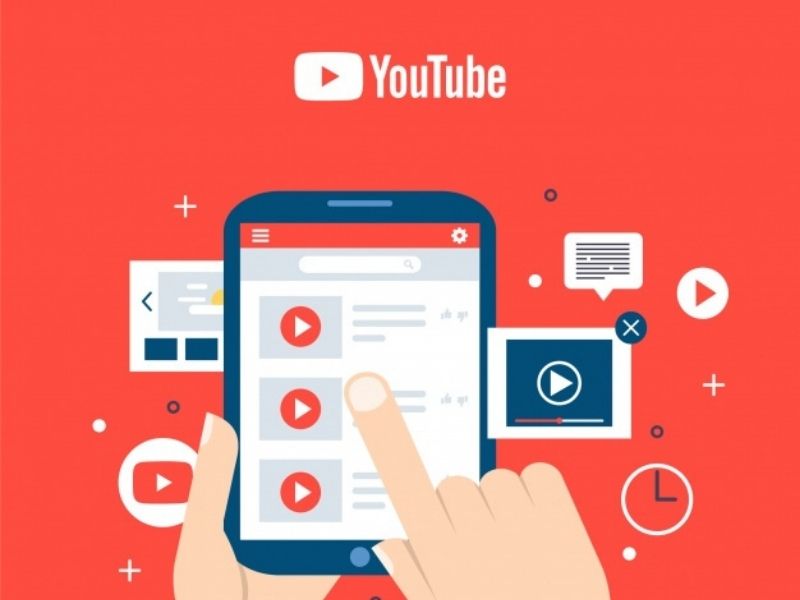 YouTube has become an integral part of every day's life. These days video content is making its way to the screens of 1.9 billion people. All these users are consuming over 1 billion hours of video every day. You will be amazed to know that more than 500 hours of content are uploaded to YouTube..
Read more
01.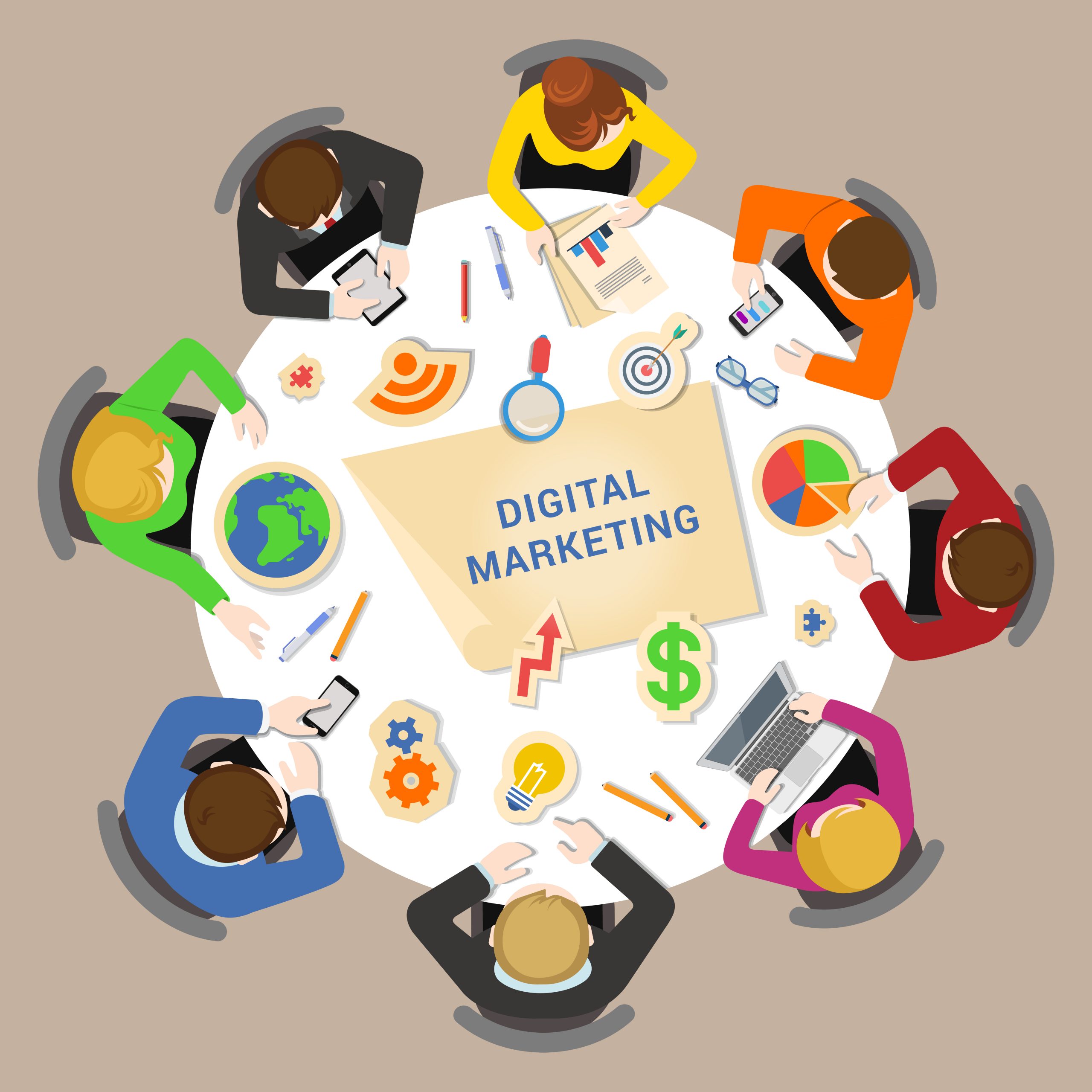 What to follow or what to not is the common digital marketing thought that come into everyone's mind. Here we have mentioned marketing trends during a crisis. Know all the social media and email marketing trends, artificial intelligence use, and better ways to approach customer service. Trends For Digital Marketing Voice Search Feature As per the..
Read more
02.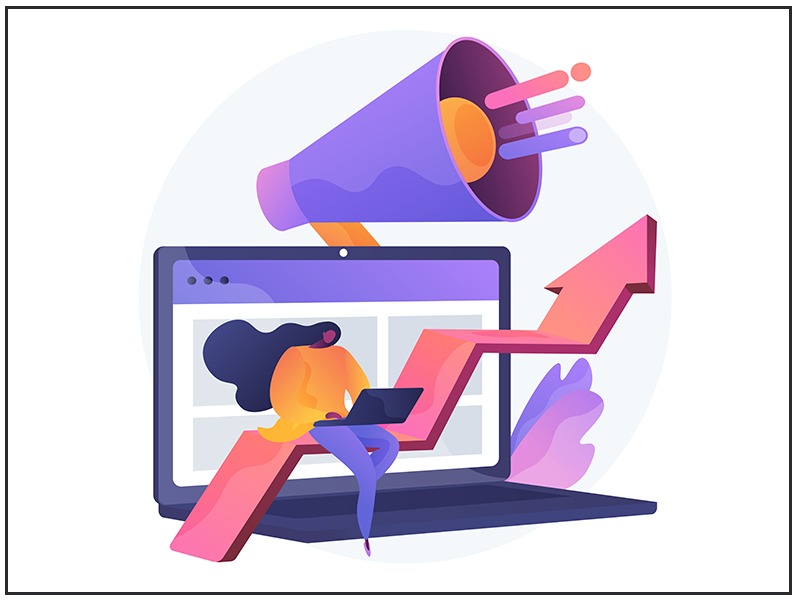 Online marketplaces are quite competitive these days. This is a reason that without a solid advertising plan such as Google Ads and much more advertising platform, your business will have no existence. It will help your business to gain visibility, drive traffic and conversion and outperform its competitors. Now when we talk about Google Adwords..
Read more
03.