Why Mobile Apps are Better Than Website?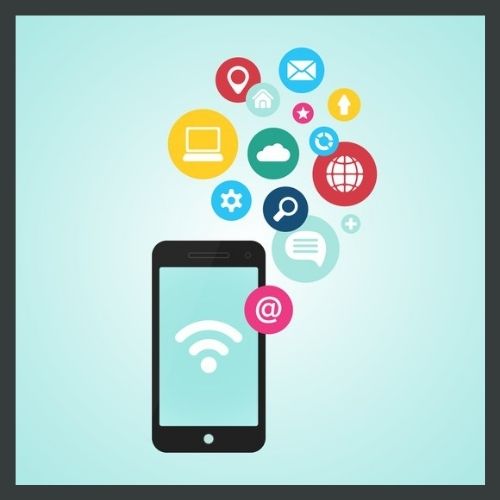 What's your opinion when someone asks you about the mobile app or website. As per the latest research, mobile users are much higher than website users that's why many companies use mobile applications for captivating customers. Its the best thing to have both mobile websites and app, but in less budget, some companies might have to opt for one of them. The choice completely depends upon expense, purpose and the audience.
There are many other reasons which make the mobile app better than websites.
INTERACTIVE USER EXPERIENCE
When you are choosing a Mobile application then it offers users to value through a new channel for engagement. Users can integrate with the amazing features that allow them to interact with the app's specific components. Just like If you are developing an interactive game an app is probably going to be your best option.
A mobile app is very easy to utilize that's why it will make the user experience interactive and fun. It decreases the efforts of the users and it can certainly shorten the time users to perform a task in an app and can even boost the conversions.
BETTER CUSTOMISATION
Mobile applications are the best solution because it requires regular usage. The application allows users to set preferences, create accounts and keep vital information at hand. We can say that mobile application is a much better option for targeting an audience and hence building marketing campaigns for different groups of users.
INSTANT ACCESS
Applications can be accessed instantly on a mobile device. Users can find the information through they need quickly. We can say that there are so many applications that can be can be accessed offline so it is better to go with mobile applications.
SEND NOTIFICATIONS
Mobile apps can send notifications to users on a regular basis. While It can also send messages to the users directly. If you want to notify your customers then this is one of the major reasons why many businesses want to have a mobile app in the first place.
USER-FRIENDLY EXPERIENCE
Mobile apps are more popular than websites because they are more users friendly. A mobile application can cater to better user experience, load content faster and are very easy to use. It provides the user to perform a task better with the help of the gesture.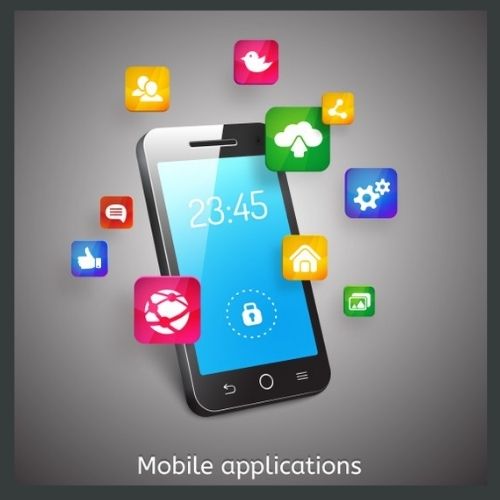 Faster Performance
When you are going with a well-designed application then it will definitely perform tasks much faster than a website. Apps store data on mobile devices that's why it helps in saving time by storing their choices and using them on behalf of users there onwards. On the Other hand, Websites use javascript code which is why mobile apps can run almost five times than it. Your mobile developer will design the best application for you.
Mobile use is considerably more than on some other gadgets. Thus, it tends to be said that on a normal a client goes through pretty much consistently on their gadget's introduced applications. This everyday action is a marking open door for applications. In any event, when a client isn't utilizing the application is still helped to remember the brand-related with the application. The symbol of the application goes about as a type of brand commercial which impacts the client's recognition about the mark subconsciously.
For getting the best mobile application designed, Hire a dedicated mobile app developer. This is an affordable way to strive for excellently designed applications. Rinologix is a one-stop solution for your business. A mobile developer can change your business forever.