Top 5 Platform for eCommerce Website Development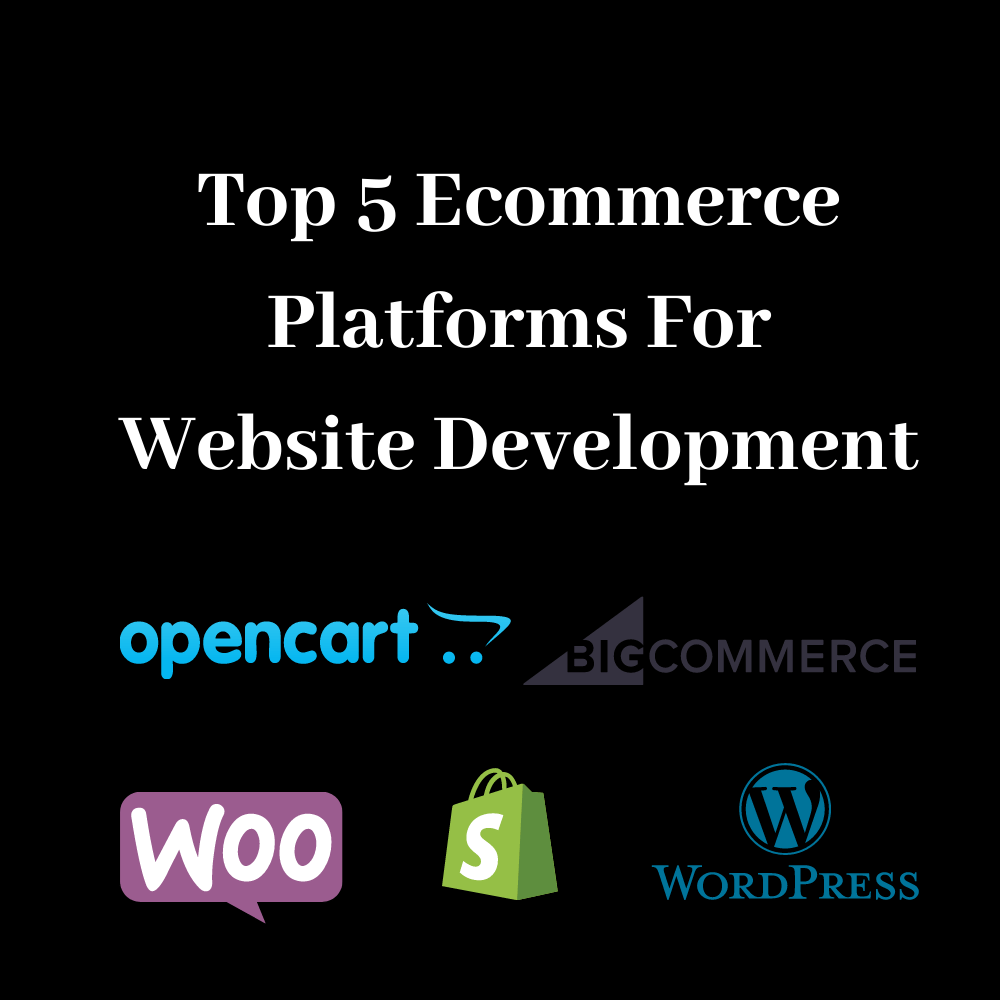 If you think that website development is limited to a few static HTML pages then you are wrong. When we talk about eCommerce website then this is a place where technology meets the users and the best way to interact with the customers. There are so many top companies that depend upon their website. While on the other hand there are so many companies that are using Artificial Intelligence and other technologies on their websites.
As per the new condition of the world, Online shopping is the new trend where people are buying products online and companies are selling products online. If you want to sell your product online then you need an e-commerce website. Now it is very important to select the correct eCommerce platform.
Top 5 Ecommerce Platforms For Website Development:
Shopify
When we talk about Shopify then it has fast loading speed. Setting a store on Shopify is a very easy setup process with one-click shopping app available. This is s a powerfully hosted platform that will also take care of your transaction processing time. It provides you store's technological needs, a clear interface, and access to several useful ones.
Whereas Shopify is an excellent platform for less tech-savvy people but if you're looking for more functionality for your store you might consider Magento or WordPress.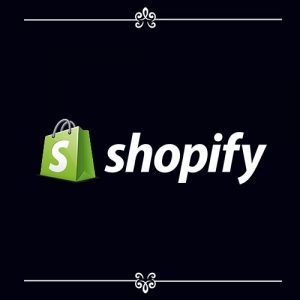 BigCommerce
This is the most flexible and scalable e-commerce platform. We can say that Bigcommerce is a place where you can excel multi-channel selling. The Best part is SEO friendly. You can slightly face difficulty with the loading time of the website because it is not consistence. As you are increasing the instore volume then cost will also increase.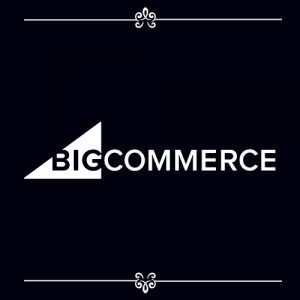 Magento
It has robust and rich features. This is one of the most popular CMS for eCommerce website development. Magento is having SEO friendly structure. This is the main reason that there are a lot of websites are developed on this platform. Also, it provides easy customize features in available themes. For any customization, one should require good PHP and MYSQL development skills.
As the data increases, Website can get slow down that's why to keep your website at regular maintenance.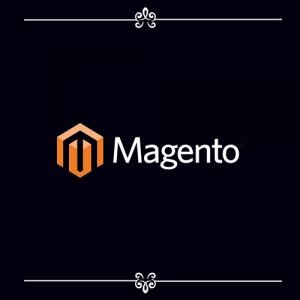 Wix
This is the simplest platform to use and setup. You can get a lot of free themes for your e-commerce website. Wix is not so popular which require customization and also this is not SEO friendly and any other extra integrations.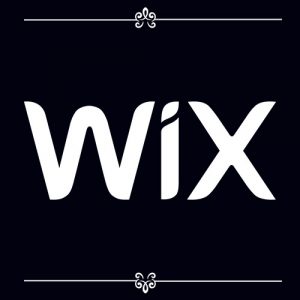 WooCommerce
If you are looking for the best platform for eCommerce website development then this is your option. It is SEO friendly website with the WordPress content management system. Also, It provides a lot of free third-party plugins for integration and can be customized easily. WordPress is so simple with drag and drop feature makes e-commerce website development very simple.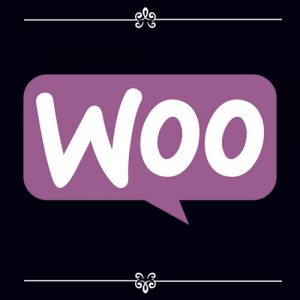 The only con is it's least secure and difficult to troubleshoot.